Tax credits available to some donors of Crown Center
Published December 9, 2021
On Thursday, Crown Center for Senior Living announced the availability of a limited number of Missouri State Tax Credits to eligible donors, through the AHAP (Affordable Housing Assistance Program).
Donors to the Crown Center capital campaign may receive a tax credit of 55% to offset State tax liability. The credits can be carried forward for 10 years and are also transferrable. Donations will go toward funding the construction of affordable housing and a community center for older adults, replacing the original 1960s era high rise on the current site in University City.
Construction is slated to begin early next year.
For more information on eligibility and to reserve credits, contact Executive Director Nikki Goldstein at [email protected] or 314-991-2055.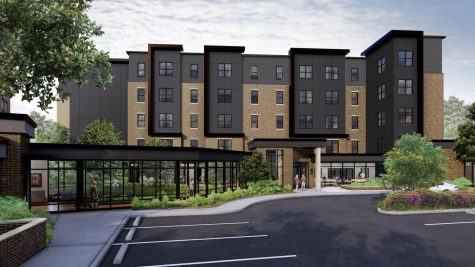 Crown Center Tax Credits