St. Louis Jewish War Veterans group names 2021-2022 officers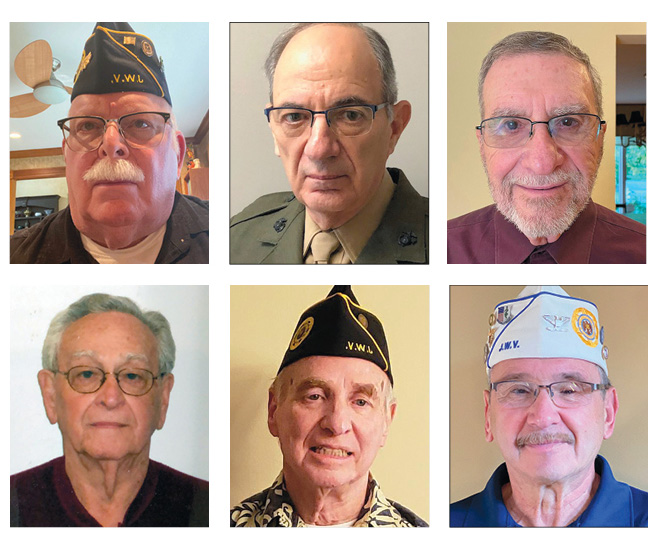 The Jewish War Veterans Post 644 of St. Louis has announced its new slate of officers. The following officers were elected for the 2021-2022 year: Ellis Frohman, commander; Leslie Birenbaum, senior vice commander; William Gold, junior vice commander; Jack Lite, judge advocate; Larry Chervitz, quartermaster; and Monroe Ginsberg, chaplain. Birenbaum and Lite were also elected directors of the Memorial Centre.
The Jewish War Veterans meet monthly on the third Sunday of the month at 10 a.m. Jewish men and women who have been honorably discharged or are active in any branch of the military (active or reserve) are eligible for membership. Service in a war zone or during wartime is not required. For more information, contact Frohman at 636-519-7512 or visit jwv.org.