Crown Center receives funding from Ameren Missouri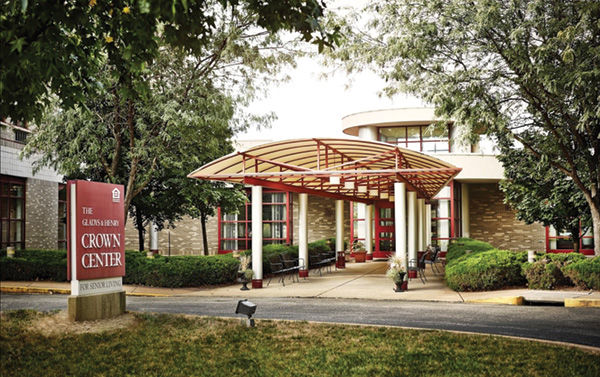 Published January 5, 2022
Crown Center for Senior Living has received funding from Ameren Missouri for the Senior Nutrition Program.  This program serves adults age 60+ who may be at risk for nutritional deficiency and its detrimental effects.
Crown Center for Senior Living
Food insecurity is recognized as an ongoing problem for the elderly due to low incomes; minimal or no family support; lack of transportation; physical limitations and compromised health issues. Thanks to the generosity of organizations like Ameren Missouri, meal delivery will continue to Crown residents and area seniors, who receive at least five fresh, nutritional, tasty meals per week
The Senior Nutrition Program seeks to help at-risk seniors to reap the benefits of good nutrition, bolstering the likelihood that they will experience a high quality of life and sense of well-being; and helping them to remain living independently for as long as possible.