Crown Center welcomes new staff
Published January 12, 2023
Crown Center for Senior Living has welcomed Dawn Eddins as leasing manager, Erika Cotton as administrative assistant and Jill Beyder as community engagement coordinator.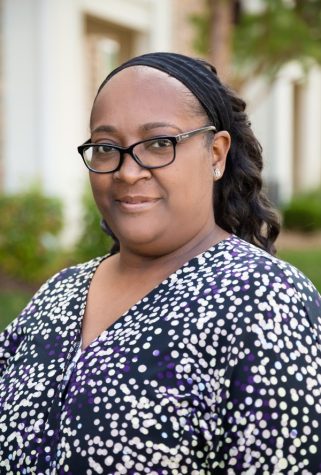 Eddins brings experience with property management and affordable housing programs. Her work history includes the St. Louis County Housing Authority and Beyond Housing.  Her responsibilities include working with residents and applicants seeking to access subsidized and affordable rental programs while meeting agency occupancy and reporting standards.
Cotton served more than 10 years in the local nonprofit community, including work with University of Missouri-St. Louis, ALIVE and Nurses for Newborns. Cotton will provide administrative support and customer service to residents, community members, staff and vendors.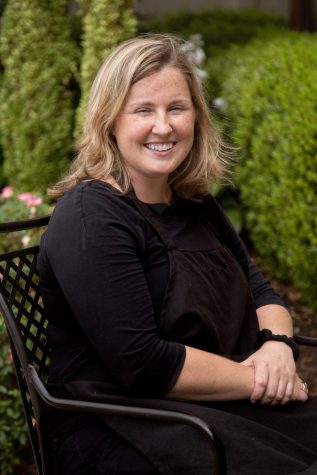 Beyder began her career at Crown Center in customer service at Crown Center's [email protected] Cafe and recently moved to the position of community engagement coordinator. Her responsibilities include providing support to applicants interested in Crown Center's market rate rental plan and assisting in the lease process for Crown Center's new building opening in January 2023.