The J plans St. Louis Senior Olympics for Labor Day weekend
STAFF REPORT
Published July 6, 2021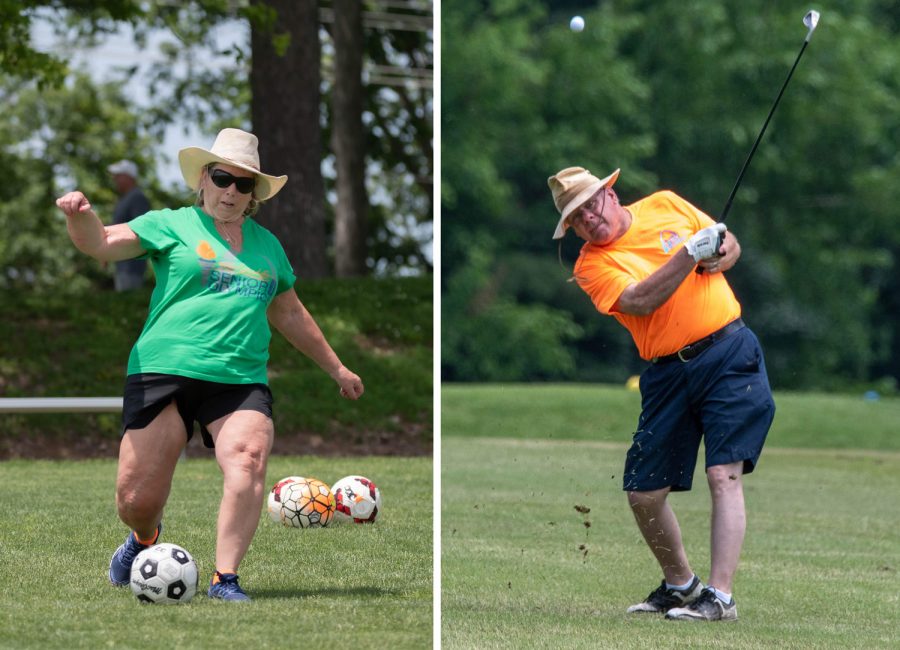 After missing a year due to the pandemic, St. Louis Senior Olympics will return this year — over Labor Day weekend, Sept. 3 to 6 —the Jewish Community Center has announced.
The 2021 event marks the 41st year of the St. Louis Senior Olympics, and will include more than 90 individual and team events, including a variety of sports and an art contest.
The Senior Olympics are currently seeking athletes age 50-plus to participate (some 49-year olds are also eligible to apply — anyone who turns 50 by Dec. 31, 2021 can register). Organizers also are seeking volunteers to help prepare for and staff the competitions.
The St. Louis Senior Olympics includes than 1,200 athletes, 300 volunteers and a dozen venues around the greater St. Louis area. Organizers note the games typically draw participants from 12 states to compete.
Stephanie Rhea, the new St. Louis Senior Olympics Coordinator at the J, said she is excited to be involved with the games.
"We have serious competition, friendly games and performances. We also have volunteer opportunities for all ages. And in the end, we have recognition, camaraderie and enduring friendships, all built around the spirit of this great event," Rhea said in a statement. "The Games are a chance for the entire community to come together to celebrate the accomplishments of our athletes."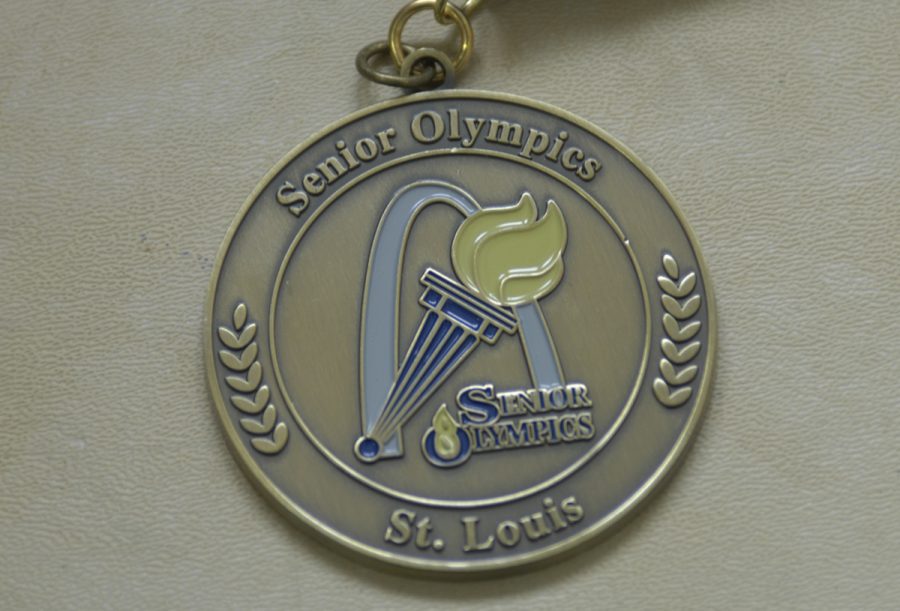 The St. Louis Senior Olympics will begin with an opening day fitness fair in the J's Day Camp Pavilion from 10 a.m. to 2 p.m. Friday, Sept. 3, with opening ceremonies and torch lighting set for noon.
Competitions include cycling, track and field, bowling, badminton, a home run derby, softball pitching and hitting, swimming, golf, a soccer accuracy kicking, weightlifting, ultimate frisbee, table tennis, badminton, billiards, shuffleboard, football throwing and punting, tennis, racquetball, horseshoes and more categories.
The St. Louis Senior Olympics began in 1980, when it was organized as part of an event to celebrate the 100th anniversary of the Jewish Community Center. It was intended as a one-time event.
However, the idea was a hit and the games became an annual event. The St. Louis event even served as the inspiration for the National Senior Games, which attracted more than 14,000 participants in 2019, organizers.
To register as an athlete or volunteer or to get more information, visit stlouisseniorolympics.org or call 314-442-3164. Paper registration forms are available at The J's two locations: Creve Coeur and Chesterfield. The deadline for early registration rates is July 16; the final registration deadline is Aug. 13.
The 2021 St. Louis Senior Olympics is presented by TuckerAllen Estate & Elder Law and sponsored in part by Barnes Jewish Hospital, AARP St. Louis, Express Scripts, Mercy and SSM Health, with additional support provided by numerous area businesses and organizations.