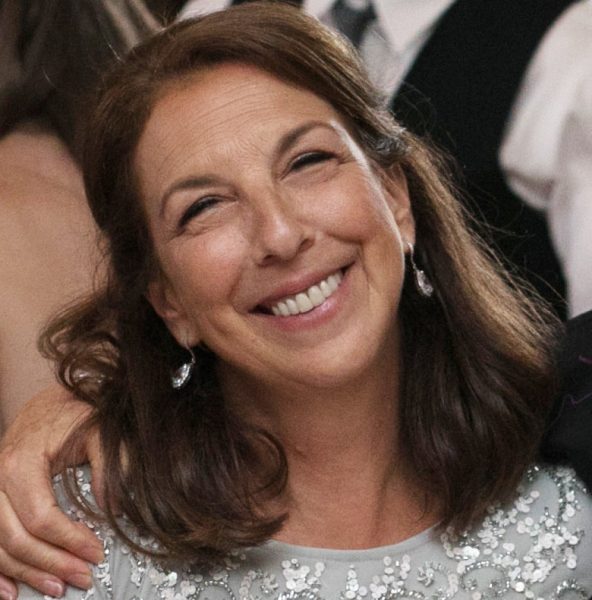 Gwen Goldenberg Rubin, October 21, 2023
Gwen Goldenberg Rubin, 64, of Ridgefield, CT., passed away at her home on Saturday, October 21, 2023. Gwen was born in St. Louis, on December 6, 1958; a daughter of the late Sidney and Janice (Cohn) Goldenberg. She was raised in Ladue, Missouri, graduated with a Bachelor's Degree from Indiana University and received her Certification in Elementary Education from Missouri University.
A resident of Ridgefield since 1991, Gwen was involved in an array of local organizations. She was President of Newcomers Ridgefield, on the board of the PTA, Girl Scout Leader, an officer in The National Charity League and actively involved with the Temple Sisterhood when her daughters were attending Farmingville Elementary and East Ridge Middle School. She was also very proud of her work as a pre-school teacher at the Growing Tree, an award-winning fundraiser at the Rally for a Cure, and most recently a reading specialist at Hayestown Avenue Elementary School in Danbury, a position she truly cherished. She beamed positivity. Always had a smile, a kind word, and a true devotion to helping others.
Gwen is survived by her husband of 37 years, Jon, as well as her two daughters: Allie O'Shea and her husband, Chris and Lindsay Rubin and her husband, Seth Jacobson-Swanson. In addition, Gwen is survived by two grandchildren; Hunter and Avery O'Shea, as well as her sister, Kim Leemon and her brothers, Joe and Jack Goldenberg and step-brothers Andy and Steve Mintz.
A Memorial service will take place privately amongst her family. Contributions in Gwen's memory may be made to Community Fundraising, Memorial Sloan Kettering Cancer Center, Office of Development, PO Box 27106, New York, NY 10087 https://giving.mskcc.org/ and Pancreatic Cancer Action Network 1500 Rosecrans Ave., Suite 200, Manhattan Beach, CA 90266 https://pancan.org/