Eight Jewish University City High School alumni to be inducted into Hall of Fame
Bill Motchan, Special To The Jewish Light
Published June 21, 2023
The University City High School 2023 Hall of Fame inductees will include eight Jewish alumni. University City Schools on June 21 announced the honorees for the program, which is now in its 24th year.
The Hall of Fame includes 157 current members, who were selected by making a difference and shaping the world through their accomplishments. The induction ceremony will be held on September 29 (homecoming weekend), at the high school. Tickets will be available here in late June.
Following is a summary of the Jewish 2023 inductees.
Arthur Litz, Class of 1941, lawyer, judge and civic leader. Judge Litz is a former chair of the St. Louis County Civil Service Commission. He also was a volunteer religious school teacher at Temple Emanuel.
Richard "Dick" Breiner, Class of 1953,* lawyer, judge and civil rights activist. Breiner volunteered his legal expertise and went to Mississippi to gather depositions from Black citizens who had been unjustly denied their right to vote.
Sheldon "Shelly" Breiner, Class of 1955,* inventor in the field of magnetometers and historical artifact finder. Briener co-founded the Peninsula Open Space Trust that protected more than 80,000 acres of land in California for conservation.
Art Shamsky, Class of 1958, MLB player, author and television broadcaster. In 1966, playing for the Cincinnati Reds, Shamsky tied an MLB record by hitting four consecutive home runs in four at-bats during two games, an accomplishment that remains unmatched to this day.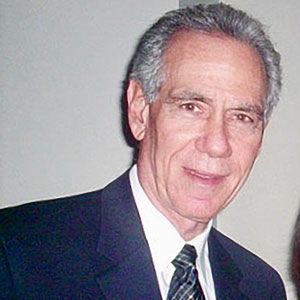 Stephen Gerber, Class of 1965,* animated film/television and comic book creator. Gerber received an Emmy Award for his work on "The Batman/Superman Adventures" and was honored with a plaque in the Comic Book Hall of Fame.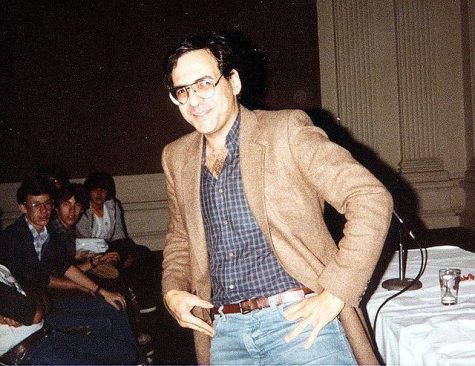 Sheri Sherman, Class of 1965, community volunteer, event maker and theater booster. Sherman has championed numerous projects and causes that have left a mark on the community. She helped create the Jewish Light's annual Unsung Hero program.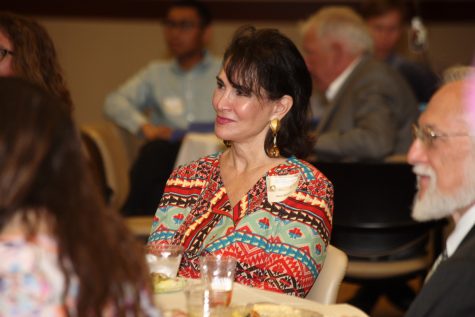 Richard "Dick" Weiss, Class of 1969, print journalist with a focus on race, equity and underserved communities. After retiring from a 30-year career at the St. Louis Post-Dispatch,at the age of 67, Weiss established Before Ferguson, which highlights voices and experiences of individuals affected by racial segregation.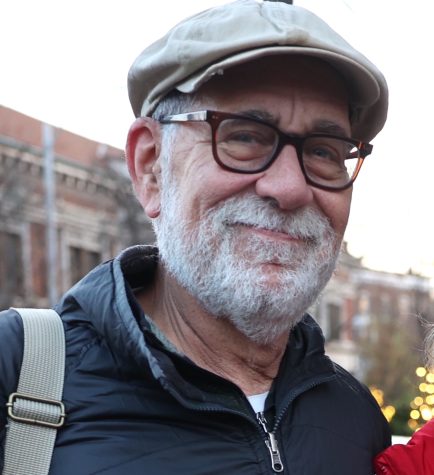 Michael Silverman, Class of 1989, record-breaking musician with dozens of top albums. Silverman is one of the most downloaded solo pianists in the world, with 6 billion downloads. Michael and his brother Rob have founded several music festivals in the St. Louis area.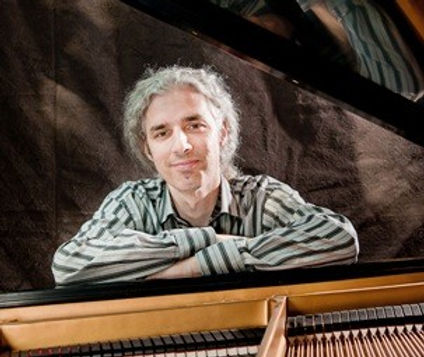 The other 2023 inductees are:
Karl Van Meter, Class of 1917*
W.L. Hadley Griffin, Class of 1936,*
Maureen Arthur, Class of 1952*
Justina Bricka, Class of 1961
Dr. Michael Shannon, Class of 1970*
Richard Smith, Class of 1973
Jerryl Christmas, Class of 1981
Gary Boyd, Class of 1982
Petra Jackson, Class of 1982
Dorthea B. Nevils, Class of 1984
George Harper Jr., Class of 1987
Roderick Smith, Class of 1987*
Tanya Smith-Johnson, Class of 1994
*Of Blessed Memory