Passover's 11th Plague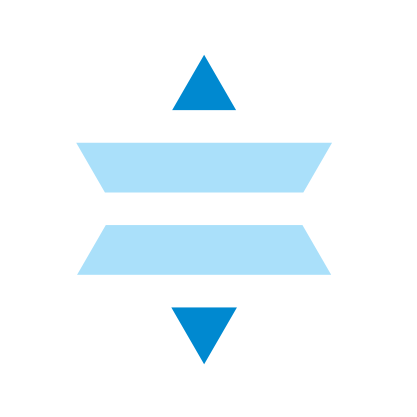 JEWISH LIGHT EDITORIAL
Published April 8, 2020
The Passover seder is the most observed occasion for Jews of every stream: Reform, Conservative, Orthodox, Reconstructionist, Humanist, Jewish Renewal or "just Jewish." 
Passover, of course, celebrates our freedom from bondage from ancient Egypt. Can we really celebrate this year, when the worldwide COVID-19 virus has led to the exact opposite of freedom? To illness and death, social distancing, isolation and desperation?
On the other hand, how can we not observe Passover 2020? The ancient symbols of Passover — the shank bone of the paschal lamb, the bitter herbs and the sweet charoset, matzah, the bread of affliction, Elijah's empty chair — all have taken on new meaning as an observance that usually brings people together has cruelly but wisely forced us to stay apart.
In addition to the 10 plagues that struck Egypt when the Angel of Death passed over Israelite homes, we have an 11th plague, the coronavirus, for which there is no definitive cure and no vaccine. In Hebrew, Egypt's name is Mitzrayim, or "narrow place." Now, we are all confined in the narrow place of restricted shelter, trapped at home or caught up in an increasingly overwhelmed health care system.
How can we bring a modern sensibility to this ancient holiday? Rabbi Rick Jacobs, president of the Union for Reform Judaism, summed up the dilemma for Passover 5780 this way:
"As the global pandemic of COVID-19 changes life on planet Earth, there is simply no way that our holiday observance could resemble years past. Physical distancing, sheltering in place and pervasive fear are significant obstacles to making Pesach happen at all, let alone embracing it as a time of joy and renewal.
"But we are a resilient and imaginative community. We have faced challenges at almost every turn throughout our history — and that, my friends, is the story we tell from the Haggadah. So we will not take a year off this year; rather, with creativity, love and defiance, we will adapt our Passover rituals to this moment.
"Because we need this festival of liberation, now as much as ever."
And in addition to the traditional Four Questions the youngest person at the seder table asks each year, here are other puzzles we can ponder in troubling times, as suggested by Rabbi Andrea Goldstein of Congregation Shaare Emeth: "What has this experience come to teach me? What am I learning from this situation? How might this experience help me to grow?"
COVID-19 is an equal opportunity affliction. And the Angel of Death has cast its dark shadow without regard to borders: China, Italy, Iran, even medically advanced Israel and our own United States of America, which for millions of Jews has been our Promised Land.
So we must celebrate Passover as best we can. We can have virtual seders online. We can download Haggadahs from our synagogues and temples. We can reach out to our caring, overworked rabbis and cantors to thank them and thank first responders.We can remind ourselves that we have come through earlier narrow places of previous pandemics, world wars, the Great Depression, World War II and the Holocaust, 9/11 and so much more. The old adage "this too shall pass" has taken on fresh meaning.
It won't be easy, but we will cross this raging sea to dry land. We will spend time in the wilderness of isolation, but we will find our way out, and we will fear no evil or harm, for God is with us. 
We wish everyone the best and most meaningful Passover possible. We may feel isolated, but we are not alone.