Netanyahu Lands On His Feet — Again!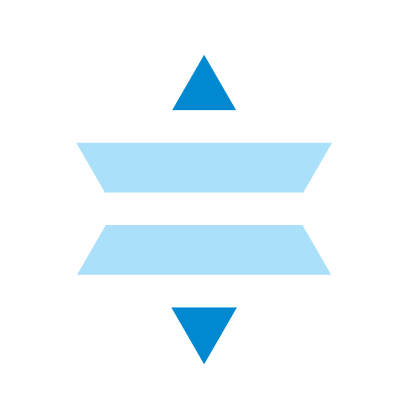 Jewish Light Editorial
Published May 14, 2020
Israeli Prime Minister Benjamin Netanyahu has done it again. 
Last week, the Israeli High Court ruled unanimously not to overturn the painstakingly negotiated power deal between his center-right Likud Party and rival Benny Gantz's center-left Blue and White Party. Once again, Netanyahu has shown a remarkable knack for political survival, which has earned him the nickname "The Magician" from friends and foes alike.  
Bibi's place in Israel's history has already been assured since he broke Israeli founder David Ben-Gurion's record as the Jewish State's longest-serving prime minister. The question now becomes what his next trick will be as he continues in the top spot.
Israel's High Court, which has been criticized for its activist zeal, showed admirable restraint in ruling that the unity deal could go forward in the face of the coronavirus crisis, despite the fact that Netanyahu faces charges of political corruption and "criminal acts."  His trial is set to begin May 24.
The unity arrangement with Gantz, under which the two men would each serve 18 months as prime minister, spared the weary Israeli electorate from a costly fourth national election. The COVID-19 crisis persuaded Bibi and Benny to put aside their differences and come together in the need for a stable government for the first time in years.
But the new unity government is about to face its first major test: Netanyahu's campaign pledge to formally annex large sections of the West Bank, where tens of thousands of Jewish Israelis have settled since Israel captured biblical Judea and Samaria. The controversial move is fraught with complexity.
If Israel moves to formally annex those Jordan Valley settlements, many worry that it will be the death knell to a viable two-state solution. David Friedman, the hawkish American ambassador to Israel, has warned that unilateral annexation of major parts of the West Bank would be inconsistent with President Donald Trump's Mideast "Deal of the Century," which called for Israel to agree to accept a Palestinian state headed by the feckless Palestinian President Mahmoud Abbas. 
Friedman told The Jerusalem Post that Israel should not try to block a potential Palestinian state by annexing much of it. Instead, he said, Netanyahu must commit to negotiating with the Palestinians about a state of their own.
"The expectation is that the prime minister will agree to negotiate and, if the Palestinians show up, he will negotiate in good faith based on this plan," Friedman said.
"If the Palestinians refuse to show up, I'm not sure what else the prime minister can do. But I think there ought to be an unequivocal communication to the Palestinians that they are invited to negotiate in good faith on the president's vision."
Opposition from Washington is not the only risk to Netanyahu if he proceeds with annexation, according to longtime Middle East commentator Daniel Pipes. He wrote in The New York Times last week that the move could alienate other nations as well and effectively undermine Israel's status as a Jewish State.
Such obstacles are difficult, if not impossible. But no one should discount Netanyahu's abilities to navigate stormy water. If he can use his considerable verbal and diplomatic skills to forge a satisfactory conclusion to the latest impasse, he will earn the expanded moniker of the greatest Jewish magician since Harry Houdini.