Steven Lyn Weiss
Published January 18, 2023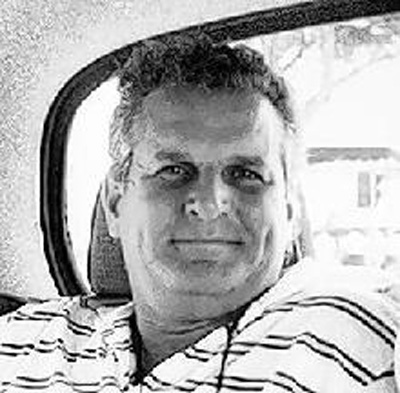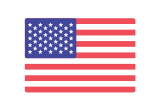 Steven Lyn Weiss, 76, of Alpharetta, Georgia, passed away peacefully on January 10, 2023, with his family lovingly by his side after battling cancer. 
Steven was born on April 27, 1946, in St. Louis, Missouri. After growing up in St. Louis, and enlisting in the United States Coast Guard, Steven returned and started his first job at the 7-Up Company beginning a long career in advertising. It was at this time he met his wife, Linda whom he was married to for over fifty years.
Steven had a love for basketball, Broadway and Motown. He was a prolific writer and known for his sense of humor. Generous to a fault, he bestowed his collected wristwatches to family and friends who admired them. A self-professed "magician," he entertained his grandchildren with magic tricks. Steven loved to travel. Whether it was working on international campaigns for the Coca Cola Company, from Europe to Japan or being on the water in the Gulf of Mexico, he experienced the world; Linda often by his side.
Whatever he set his mind to he was determined to get done; that included writing memorable advertising campaigns with unforgettable taglines, starting a consulting company that serviced Fortune 500 companies or publishing several books.
He was a loving husband, father, grandfather, brother, and friend. His infectious smile and laugh will live on forever.
He leaves behind his wife, Linda; son, Cory; daughter, Heather (Rob); grandchildren, Sophie and Robby; brother, John (Jane); nephew, Ben (Britta); and niece, Rachel (Matt). He was preceded in death by his father, Dr. Calvin Weiss; his mother, Shirley; and his brother, Michael whom he held close to his heart.
In lieu of flowers, the family requests that donations be made to the Alzheimer's Association www.act.alz.org.