Malcolm Sidney Enger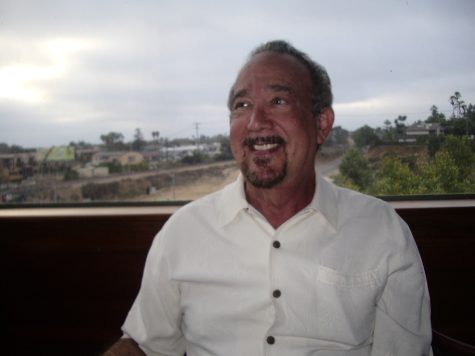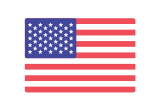 Malcolm Sidney Enger, Ph.D., born on Dec 4th of 1937 in St. Louis, and passed away April 9th 2022 at Banner Baywood Hospital, Mesa, Ariz., after a lengthy illness, with his family at his side. He was proceeded in death by his parents Jack and Sally (Schwedt) of Chesterfield, Mo.

Malcolm is survived by his wife of 16 years Judith (Brown) Enger, and his son Jason Enger and Myuk Alvarez. Four stepchildren Judith-Ann Brown of Laporte, Ind.; Juliann (Frank) Rowland of Canton, Texas; Raymond (Cher) Brown of Apache Junction, Ariz.; and Steven Brown of Menlo Park, Calif. Mal had 3 step grandchildren, and 2 step great grandchildren, one dear sister Jeannie (Howard) Rader of Chesterfield, Mo., a niece Susan (Matthew) Parsons in Georgia and a nephew Bryan (Laura) Rader also in Georgia. Also, Malcolm has many close cousins in Missouri that he spoke of often and dearly.

Malcolm attended University City High School in Missouri, University of Missouri in Columbia, Mo., a member of Phi Delta Kappa, Washington University in St. Louis and Arizona State University, where he earned his Ph.D. in Education. He served in the U.S. Army and was discharged in 1961, published a tribute to Harry Carey in 1998, received the Editors Choice Award from the International Library of Poetry, and wrote a musical satire called Tempest in olde Tempe Town. He taught high school at Heywood High in St Louis, and 1968 settled in Arizona teaching college courses at Mesa Community College and University of Phoenix for many many years. Malcolm loved jazz music cowboy movies and anything that had to do with the Old West.

Malcolm was a member of the Jewish Federation of Greater Phoenix and would attend services at Hillel on the campus of ASU.

Malcolm was a lifelong teacher and once said "When the time comes for my final accounting, he could live with the fact that he had a small part in the development of others toward their own humanity."

Malcolm was cremated, and in lieu of flowers consider donations to the Jewish Federation of Greater Phoenix.