Frances Rothman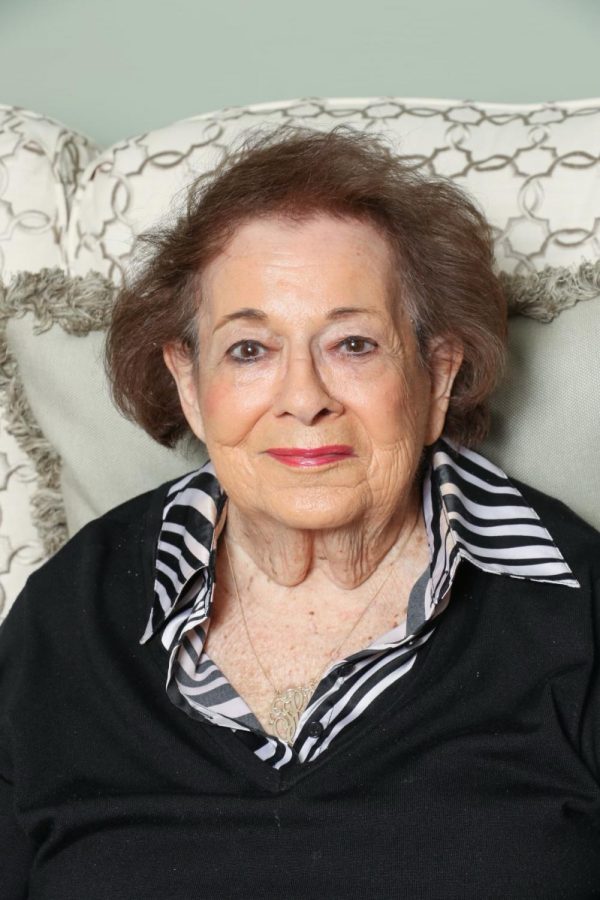 Frances Rothman passed away peacefully late Tuesday afternoon April 20, 2021 at St. Luke's Hospital, St. Louis, with her three sons and family by her side:
Jeffrey Rothman and daughter-in-law Joan Rothman of Los Angeles;
Alan Rothman and his fiancée Stacey (on video chat) of New York City; and Scott Rothman of St. Louis – recently from New York City.
Also present was grandson Joshua Rothman and longtime girlfriend Megan of Los Angeles.
Frances was a loving and selfless mother who showed unconditional love and support to her sons, husband and grandchildren.
She was a caring wife who loved her best friend and soulmate of 36 years the late Seymour Rothman (deceased 1988). She was a cool Grandmother to Jason (Floria), Justin (Michelle), Joshua (Megan); Stephanie and Jake.
A Great Grandmother to Tosca.
And a loyal and fun friend.
She instilled Jewish traditions on her sons, grandchildren, and great granddaughter. Frances Rothman was a long standing member of B'nai B'rith, Hadassah, and the American Heart Association. She had a great positive attitude.
Frances was a great host of parties. And a great cook – known for her chicken soup, stuffed cabbage, and tuna salad. She knitted beautiful angora sweaters. Frances Rothman had great style.
Born in Brooklyn, New York in 1930, Frances lived in St. Louis for over 65 years, and loved to say that she never lost her Brooklyn accent.
She was independent, street smart, and cared about her family more than herself.
Frances Rothman was 90 years old. A private graveside service will be held at Beth Hamedrosh Hagadol cemetery, Ladue, MO. Memorial contributions preferred to the American Heart Association or to B'nai B'rith.
With heartfelt appreciation and love,
Jeffrey, Scott, and Alan Rothman
Berger Memorial