Darryl Harvey Runett
Published February 20, 2023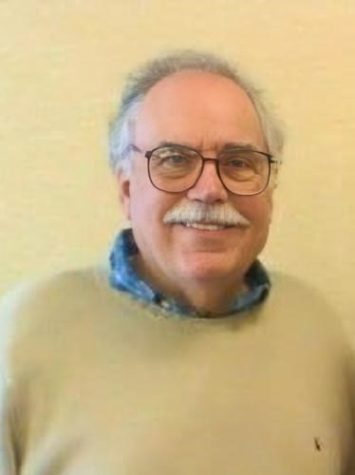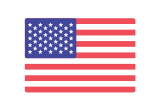 On February 11, 2023, Darryl Harvey Runett of Potomac, Md., left the world too soon. Throughout his 84 years, he touched the lives of family, friends, co-workers, and neighbors, who were so kind with their support during his last days. He is survived by his wife of 51 years, Edythe Goodman Runett; his children Robert (Jen Chaney) and Karin; grandchild Luke Chaney-Runett, his sisters Marsha Laird (Tom) and Allene Davis and many cousins, nieces, and nephews.
Born to Harry and Lena Runett on September 26, 1938, in St. Louis, Missouri, Darryl dearly loved his parents and younger sisters, Marsha and Allene. He also enjoyed having so many aunts, uncles, and cousins nearby, and he stayed close with them throughout his life. Darryl's life in St. Louis revolved around his family, many friends, and the beloved St. Louis Cardinals.
As a child of the WWII era, he was absorbed in history at a very young age and that curiosity stayed with him throughout his life. He was a member of the US Army in different capacities, including US Army Reserve, from 1956 to 1966. He also served at the U.S. Air Force's Aeronautical Chart and Information Center in St. Louis from 1962-1966.
He stayed in St. Louis to attend Washington University, graduating in 1960 with a degree in History and achieved a Masters Degree in Education in 1962 from the same university. Darryl moved to Washington, DC, in 1966 to begin a lifelong career in Personnel Management with the Federal Government, including roles at the Federal Aviation Administration and Department of Transportation. His children loved hearing his many stories of his adventures, flying all over the world and being invited to many exciting events at The White House. Darryl had a clever wit and keen sense of humor and had a flair for storytelling.
In lieu of flowers, donations can be made to the National Center for Children and Families in Bethesda, MD (nccf-cares.org), or Fisher House Foundation in Rockville, MD (fisherhouse.org). Information on a future memorial service is forthcoming.