The Lighter Side: A Q&A with The Resale Shop's Jessica Duneman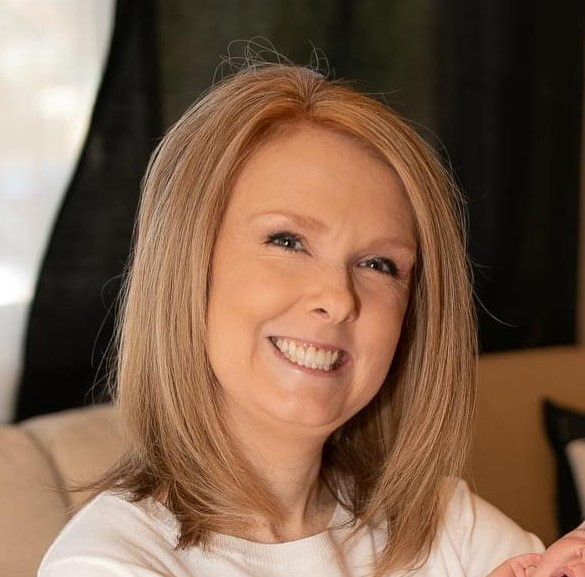 Jessica Duneman, Director of Retail Operations at The Resale Shop operated by the National Council of Jewish Women-St. Louis
In one or two sentences, can you describe your job?
I oversee the operations of The Resale Shop. It's my job to ensure the shop operates efficiently, providing the much needed funding for our programs and projects.
I know The Resale Shop recently added an online shopping component. What was the reason for that?
Thrift shopping is only growing in popularity. By offering items online, we are able to reach an entirely new audience and introduce them to our beloved shop.
You are married and have an infant son who was born in October. Did the pandemic have any impact on the birth, negative or positive?
The uncertainty of everything made navigating an already stressful time even more difficult in some ways, but ultimately the extra time at home and the slower pace of everyday life made it the perfect time to welcome our new addition.
Is there anything about the pandemic you will miss?
I already miss the light traffic on 270 going to and from work.
What was the first STL restaurant you and your husband ate out at once you felt safe doing so?
We love the Corner Pub and Grill. While we got to-go from there several times during the lock down, it felt wonderful to be welcomed back in person!
Any vacation plans coming up?
We are taking our first trip as a family of three to Montana in September to spend time with my husband's extended family. This will be their first time meeting our son.
The Lighter Side is a regular feature that highlights people who work and live in the St. Louis Jewish community. If you are interested in sponsoring future installments of this feature, please contact Betsy Schmidt at [email protected].