The J plans events for Israel's Memorial Day, Independence Day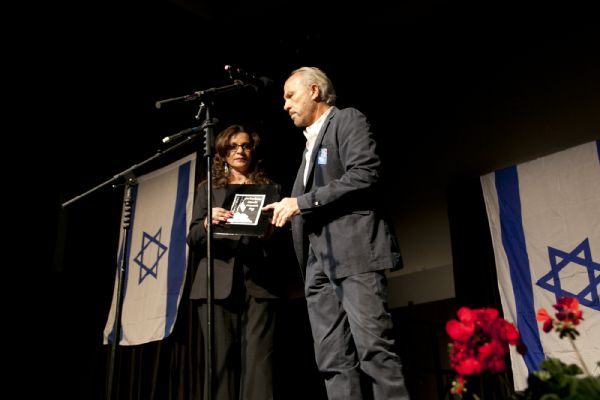 The Jewish Community Center will hold events next week marking Yom Hazikaron, Israel's Memorial Day, and Yom Ha'atzmaut, Israel's Independence Day.
Yom Hazikaron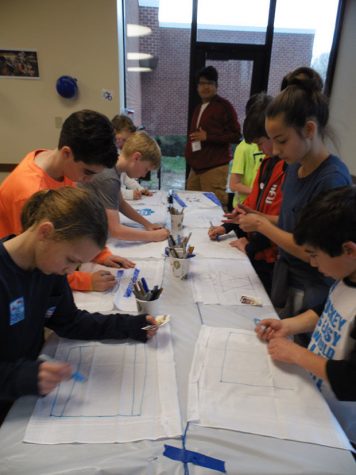 The J invites community members to participate in two free programs to honor and remember those that have fallen in defense of the State of Israel or from acts of terror. On Sunday, May 1 will be the Taste of Memories cooking education program. Learn about the story of one family whose loved one died in defense of Israel while you cook one of the soldier's favorite dishes. This will be a Zoom virtual program. Ingredients and Zoom links will be provided to those who sign up in advance. To RSVP, contact Roni Lavi, 314-313-0441.
Then at 7 p.m. Tuesday, May 3, the St. Louis Jewish community will gather in person for a ceremony at the J's Staenberg Family Complex, Arts & Education building in Creve Coeur. This ceremony, marking Israel's official Memorial Day, is free and open to the public. Readings, poems, and songs will be in English and Hebrew.
Yom Ha'atzmaut
In celebration of Israel's 74th anniversary the community is invited to attend an evening of entertainment and fun at the outdoor back parking lot at the J's Staenberg Family Complex from 5:30 to 7:30 p.m. Thursday, May 5. This year will feature a myriad of activities such as Utopia DJ, drum circle, Israeli dancing, Israeli wine and whiskey tasting, and more. A petting zoo including camels will also be present. Other activities for children will include inflatables, arts & crafts, balloon artists, face painting, and more.
This event is free thanks to the generosity of The Lubin-Green Foundation, a supporting foundation of Jewish Federation. Dinner will be available for purchase and provided by the J's 613 catering department, which is under Vaad Hoeir supervision. For more information about the events, contact Roni Lavi at [email protected].