St. Louis native honored for service as Air Force Captain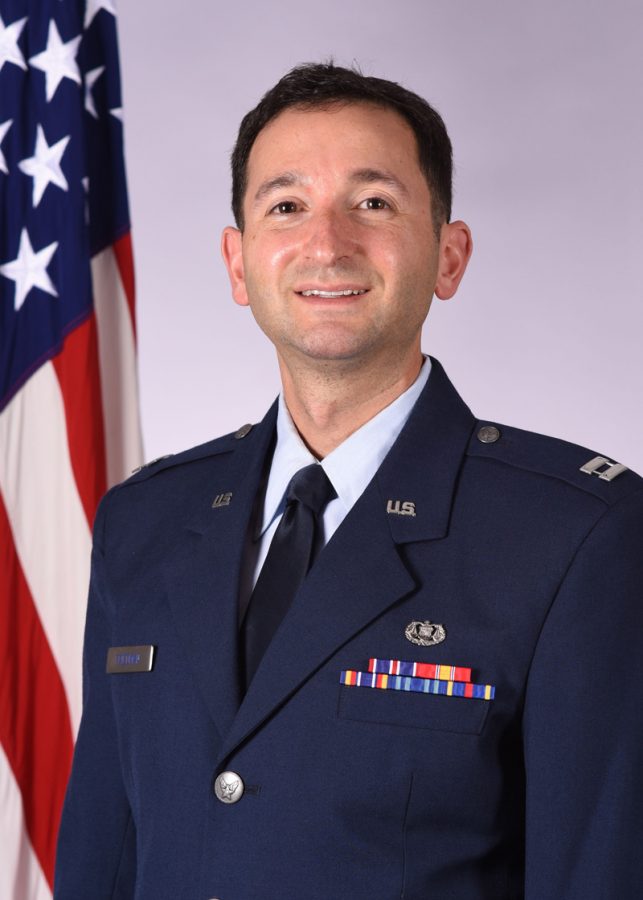 Air Force Capt. Robert (Rob) Friedman, a native St. Louisan, was recently awarded the Military Outstanding Volunteer Service Medal "in recognition of performing outstanding volunteer community service of a sustained, direct and consequential nature." Friedman helped revitalize the Florida Panhandle Jewish community after the devastation of Hurricane Michael in 2018. Since then, he served as volunteer Jewish lay leader for the Tyndall Air Force Base and surrounding Florida communities; has facilitated Shabbat and holiday observances and events, and study opportunities throughout the year; and has supported the religious needs of Jewish airmen. 
Friedman is a judge advocate general (JAG) and litigates complex utility rate cases throughout the county on behalf of the federal government.
Friedman was also recently awarded the Air Force Commendation Medal for his work as a JAG legal officer.
Friedman is scheduled to transfer to the Army JAG Corps. Friedman and his wife, Kate, served as longtime educators in the St. Louis Jewish community — he taught with CAJE and Kol Rinah and Kate taught at Torah Prep, Block Yeshiva, Esther Miller Bais Yaakov, Yeshivat Kadimah, Shaare Zedek, Kol Rinah and CAJE.