Newsmakers: May 2021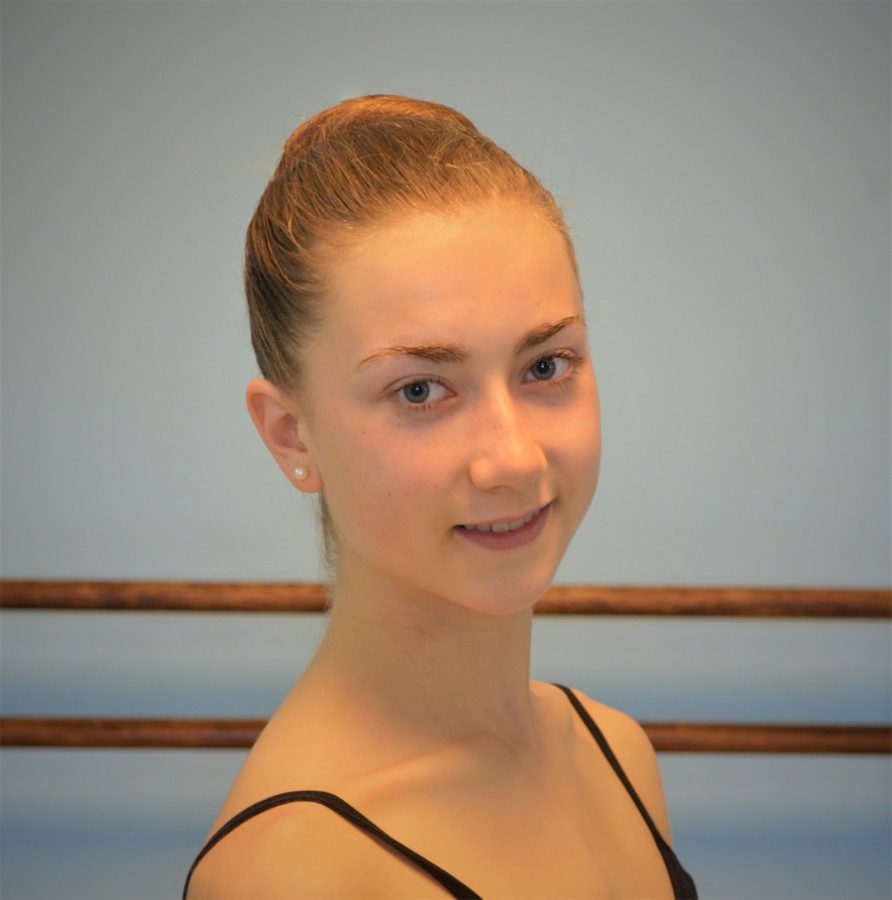 Noa Dean, a sophomore at Parkway North High School, has been selected by the National Society of Arts and Letters (NASL) to represent Missouri at the 2021 National Competition in Dance, which will be held June 4-6 in a virtual format. She attends Bais Abraham Congregation and is a counselor in Tzofim (Israeli Scouts).
---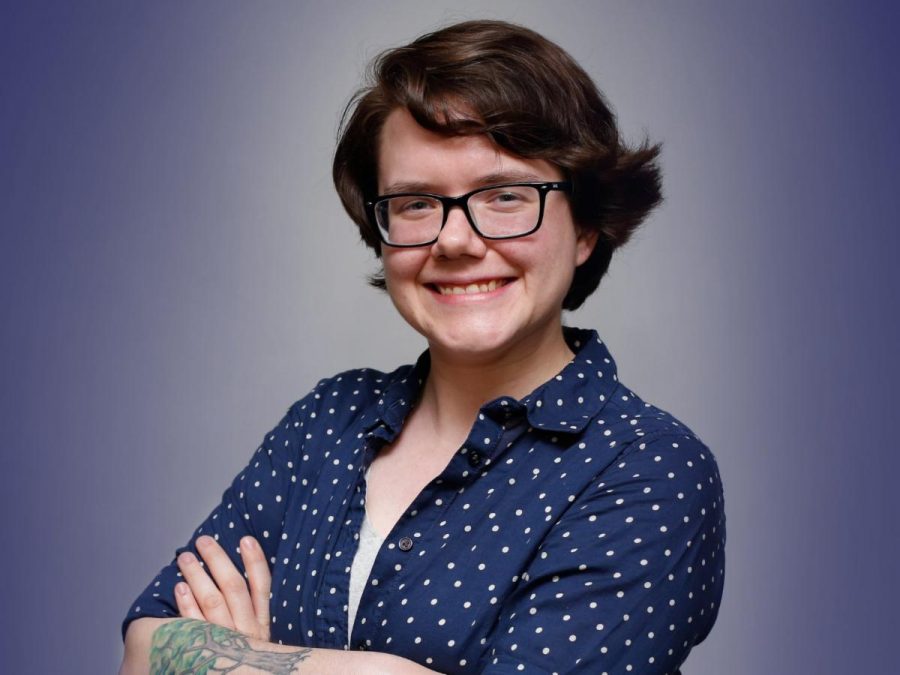 Autumn Dennis, a member of Central Reform Congregation, has been named the synagogue's director of advocacy and online community. Part of Dennis' charge is making sure streamed Shabbat services, classes and other online events are executed smoothly. A native of Nashville, Tenn., Dennis has prior professional experience in religious program management, homeless outreach and hospital chaplaincy and has worked at a variety of nonprofits.
---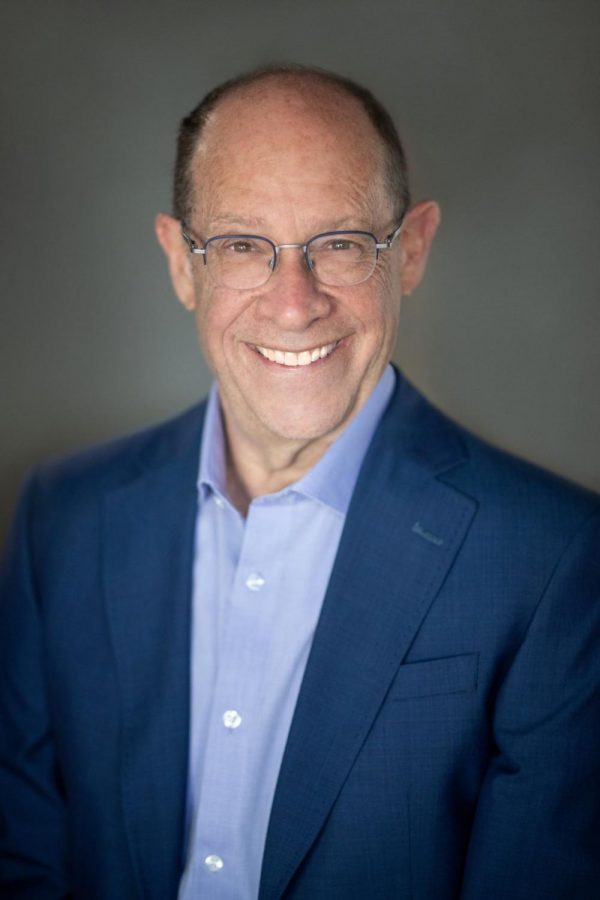 Pluton Biosciences recently announced that its founder, Barry Goldman, has assumed the role of chief executive officer. Pluton is a product development company dedicated to discovering new microbes to drive environmental sustainability practices worldwide. Pluton's product efforts focus on agriculture, using microbes to fight climate change "down on the farm" and replace synthetic chemical applications with eco-friendly microbial products.
---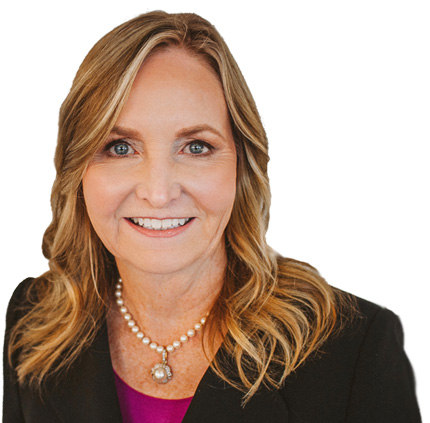 Vistage chair Linda Goldstein recently launched a new chief executive group in the St. Louis market. Founded in 1957, Vistage brings together exclusive groups of high-performing CEOs for a leadership experience that aims to deliver results both personally and professionally. More than 23,000 Vistage members worldwide have access to expert speakers, personalized coaching sessions and international networking. Goldstein is president/CEO of Linda Goldstein Consulting LLC and a former mayor of Clayton.
---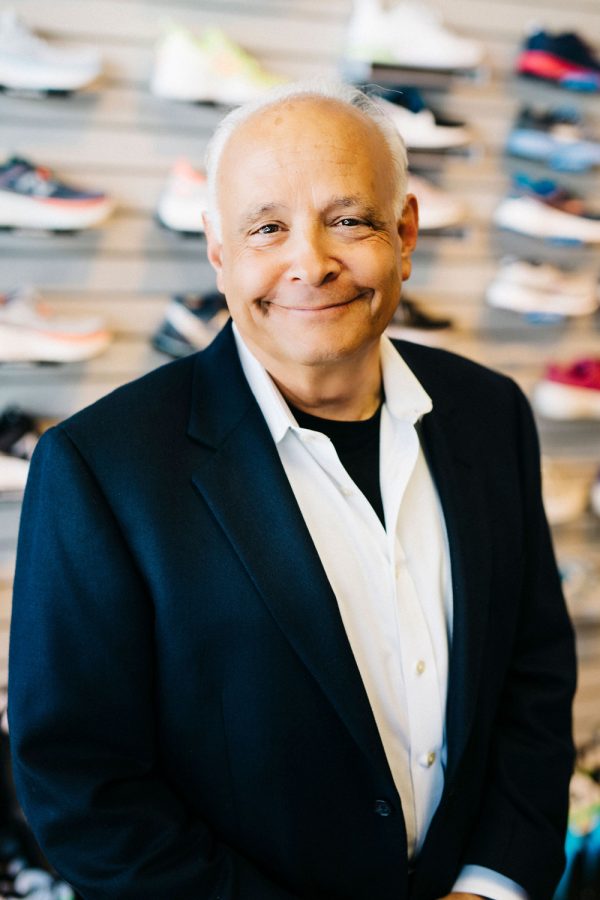 Laurie's Shoes of St. Louis, a fourth-generation, family owned and operated footwear store, recently marked its 70th anniversary. The company was founded in 1951 by Wally and Joan Waldman along with Joan's father, Morris Goldman.  Wally passed away in 1984, and Joan remained heavily involved in the business. Their children, Mark, Patty and Scott, joined the family business in 1976. Mark Waldman, who attends United Hebrew Congregation, is president of the company, while his siblings are vice presidents. In the past five years, some of their children have joined the business as well. Laurie's Shoes is headquartered at 9916 Manchester Road. Its sister store, Birkenstock & More, is located at 12350 Olive Blvd. in Creve Coeur.
---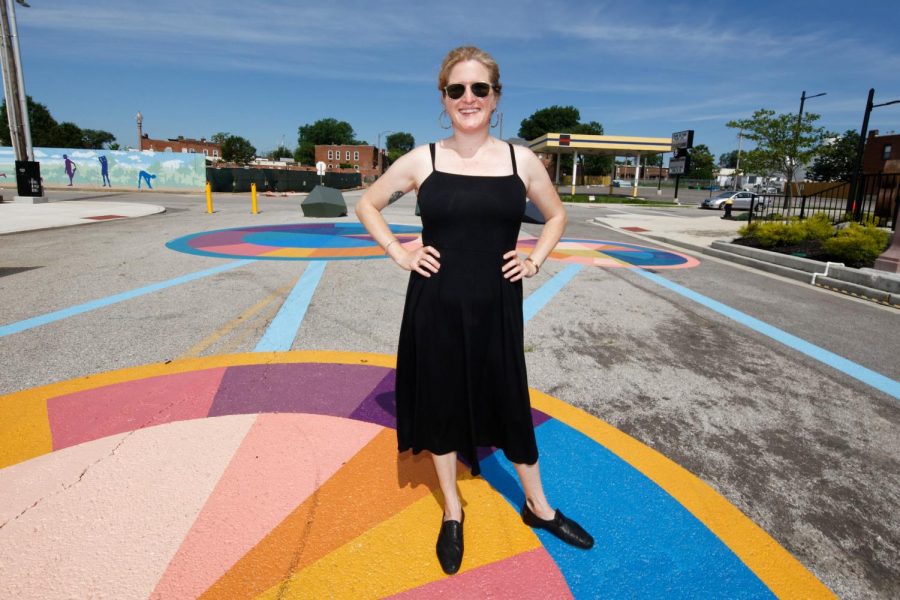 The St. Louis Visionary Awards recently honored Ellie Balk as its 2020-2021 Emerging Artist. Balk is a public artist whose work (see a past Jewish Light story at http://bit.ly/stl-murals) centers on mathematics and data visualization. Through color and abstraction, she creates systems to convey information. She is inspired by data as a means to ignite conversation and investigation. The interactive nature of the large-scale work she creates allows people to experience a connection to space and to each other. Balk grew up in Creve Coeur, graduated from Parkway North High School and attended United Hebrew Congregation. The St. Louis Visionary Awards recognize the contributions and achievements of women who work in or support the arts in St. Louis.
---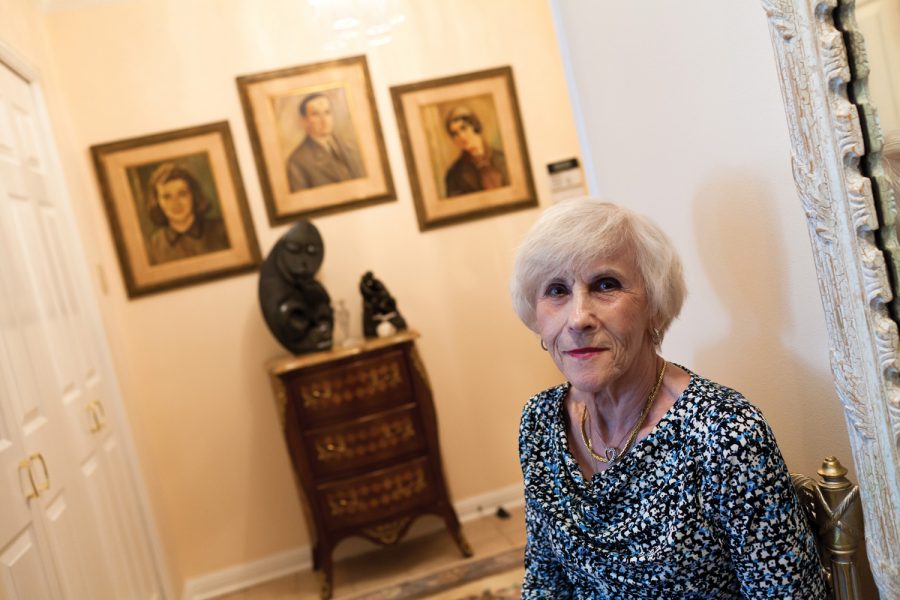 Among the 10 women named 2021 Women of Achievement is Rachel Goldman Miller, who is receiving the award for lifetime service. Miller is the founder of local nonprofit Shaving Israel, which raises funds and awareness to purchase personal hygiene items for soldiers in the Israeli Defense Forces. A Holocaust survivor, Miller regularly speaks about her experiences at the St. Louis Kaplan Feldman Holocaust Museum. The 10 honorees will be recognized during an hourlong awards celebration that will be broadcast on St. Louis PBS affiliate KETC-TV (Channel 9) in September.
---
Laura K. Silver has joined the Mediator and Senior Arbitrator Panels of United States Arbitration & Mediation (USA&M), the leading provider of mediation and arbitration services.  Silver, a member of Congregation Shaare Emeth, is President of the St. Louis Jewish Light Board of Trustees.
---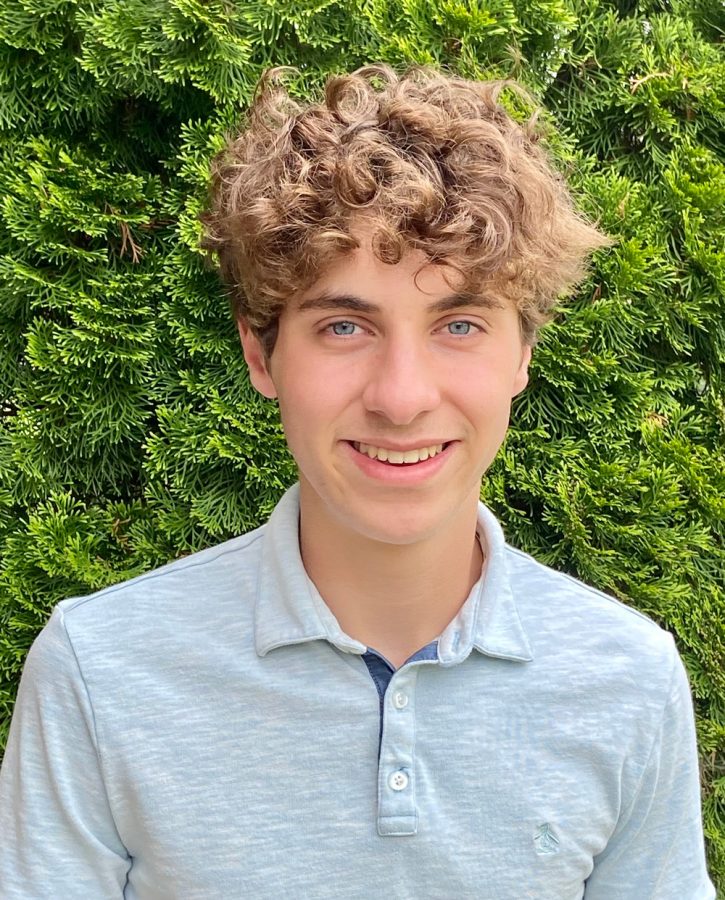 Mazel tov to B'nai Amoona USYers David Smith and Ellior Rose, who were elected to the 2021-2022 Emtza Regional Executive Board as president and executive vice president, respectively. The son of Jennifer and Matt Smith, David is a junior at Parkway Central High School. Ellior is the daughter of Rabbi Carnie and Paulie Rose and attends Whitfield School, where she is a junior.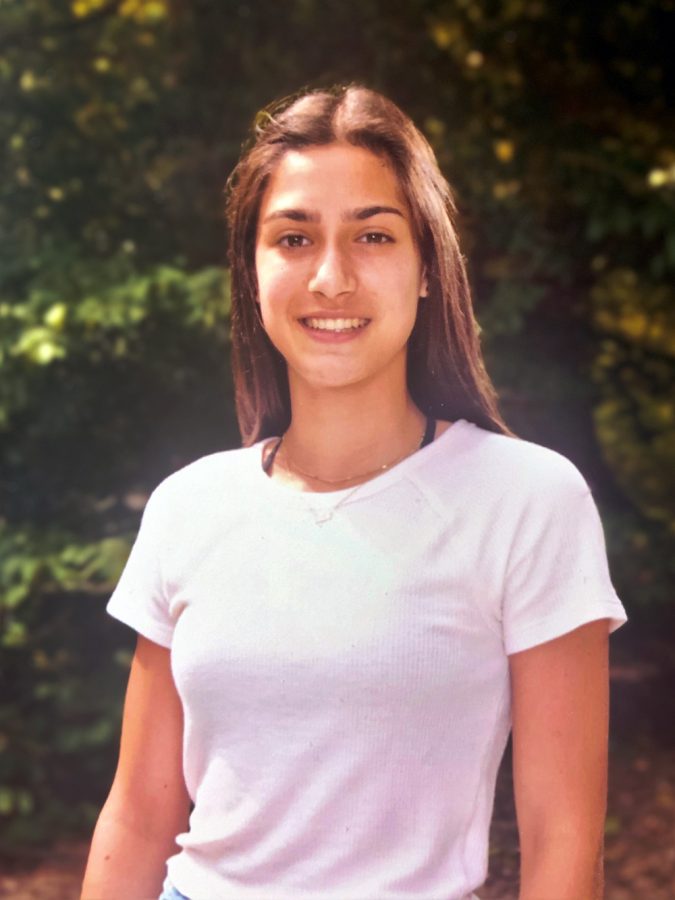 ---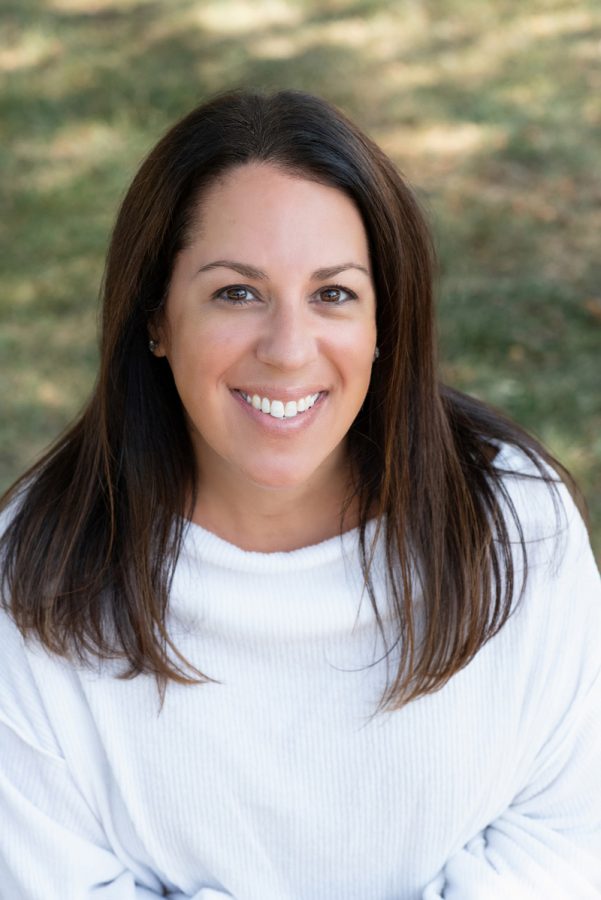 Marissa Rosen and Jennifer Growe Soshnik recently were elected to the Ladue Board of Education. 
Rosen, in addition to her work for the Trio Foundation of St. Louis, has been a longtime volunteer for the National Council of Jewish Women-St. Louis and the Ladue School District. She is married to Howard Rosen, and is the mother of Joshua, 16, and Emily, 13. The family belongs to Shaare Emeth.
Soshnik, a lawyer, and her husband, Danny, live in Olivette with their children Jordan, 9, and Emmy, 7. The Soshniks are active in coaching youth sports and are passionate about the Jewish Community Center, often volunteering in leadership roles for J programs, events and fundraising. Soshnik is also a member of the board of directors of Jewish Family Services. She and her family belong to Temple Israel.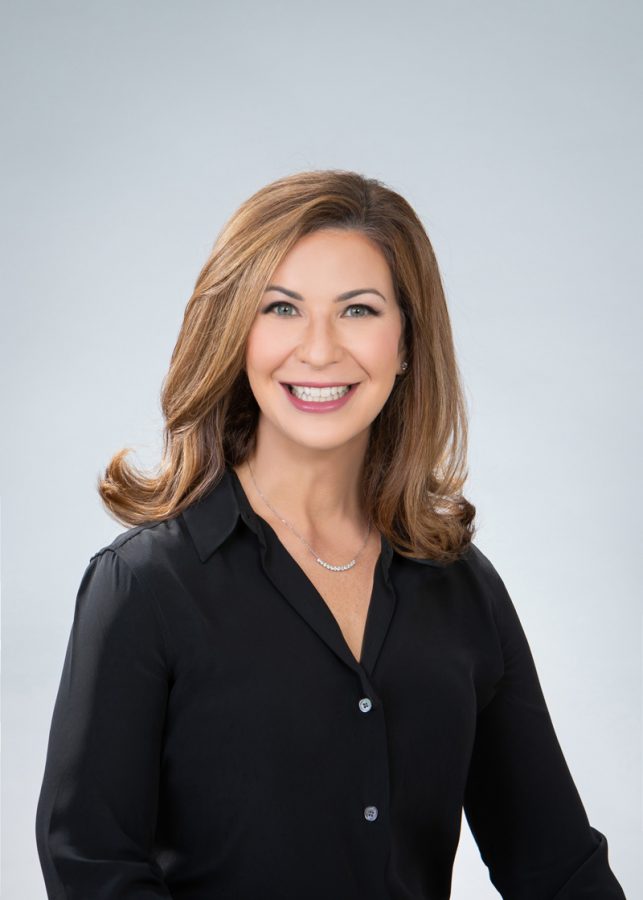 ---
Aaron Wahl was sworn in as Ward 2 councilman in Chesterfield on April 13 for a two-year term. In addition to representing Ward 2, Wahl, a chiropractor, will serve as a liaison to citizen committees, commissions, boards and task forces. He is the owner of Wahl Family Chiropractic in Chesterfield. He lives in Chesterfield with his wife, Debbie, and his children, Rachel and Adam.