Missouri Historical Society President/CEO Frances Levine announces plans to retire
Published August 12, 2021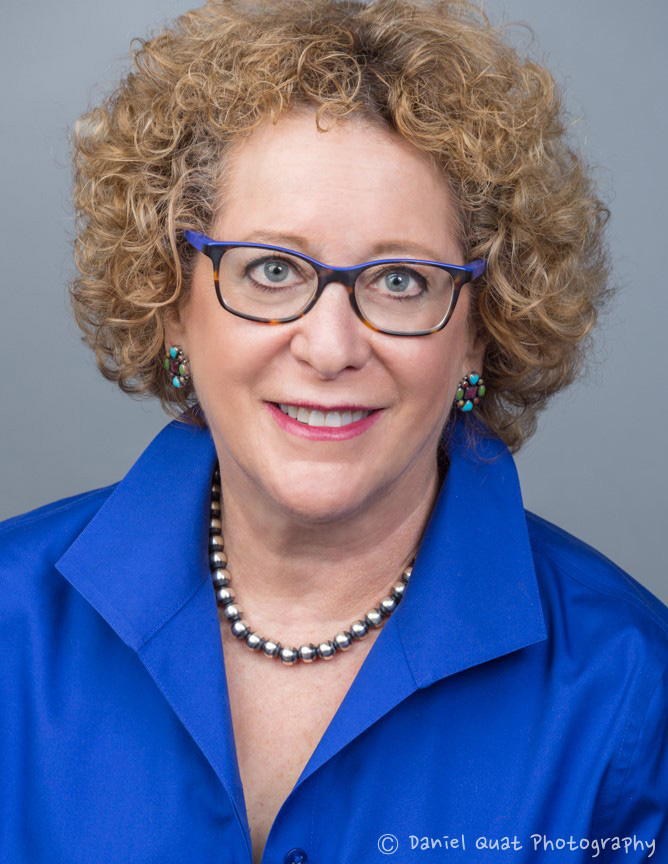 Frances Levine, president and CEO of the Missouri Historical Society, plans to retire in mid-2022. Since joining the institution in 2014, Levine has overseen a period of major growth for the Missouri Historical Society (MHS), which operates the Missouri History Museum, the Library & Research Center, and the Soldiers Memorial Military Museum.
The MHS Board of Trustees is forming a committee to undertake a national search for Levine's successor. Levine will continue as president and CEO through the selection process to ensure a smooth transition.
After Levine arrived in 2014, Missouri History Museum attendance increased significantly, with three back-to-back years of more than 400,000 visitors each year. Levine oversaw the successful integration of Soldiers Memorial into the MHS organization, and the award-winning revitalization of this historic downtown landmark. Other achievements during her tenure include presenting five of the History Museum's best attended special exhibitions, a sweeping institutional rebrand, the launch of several timely collecting initiatives, and reaccreditation at the highest level by the American Alliance of Museums (AAM).
Levine belongs to Temple Emanuel.