"Bagel Week" is coming, so where does St. Louis rank among bagel loving cities?
Jordan Palmer, Chief Digital Content Officer
Published January 12, 2023
The St. Louis Jewish Light will be celebrating National Bagel Day on Sunday, Jan. 15 with a special edition of the Morning Light email newsletter honoring the bagel and featuring our "Ultimate Guide to St. Louis Homemade Bagels." We will then extend the celebration with our first ever "Bagel Week," January 16-20, with special bagel content in each day's Morning Light.
But we wanted to get an early start by sharing this big bagel news. St. Louis has been ranked No. 9 in "2023's Best Cities for Bagel Lovers" according to the website Lawn Love. It published its annual list on Jan. 9. and although we've never heard of lawnlove.com, we'll take it.
By the way, Kansas City placed 12th, Chicago 20th and New York City took the top spot for the second year in a row.
The rankings took into account several factors, including bagel vendors per square mile, the share of highly-rated bagel vendors, average consumer rating for bagel vendors, average number of reviews per bagel vendor, whether the city hosts a Bagels & Bites Festiva, and average monthly Google searches for bagel keywords over the past year.
Congratulations to us all for this special honor.
National Bagel Day kicks off The Jewish Light's Bagel Week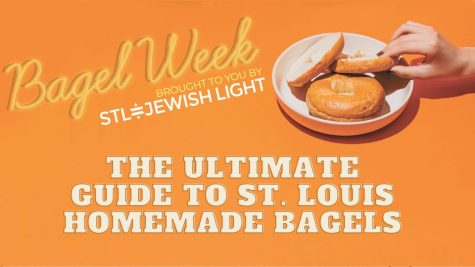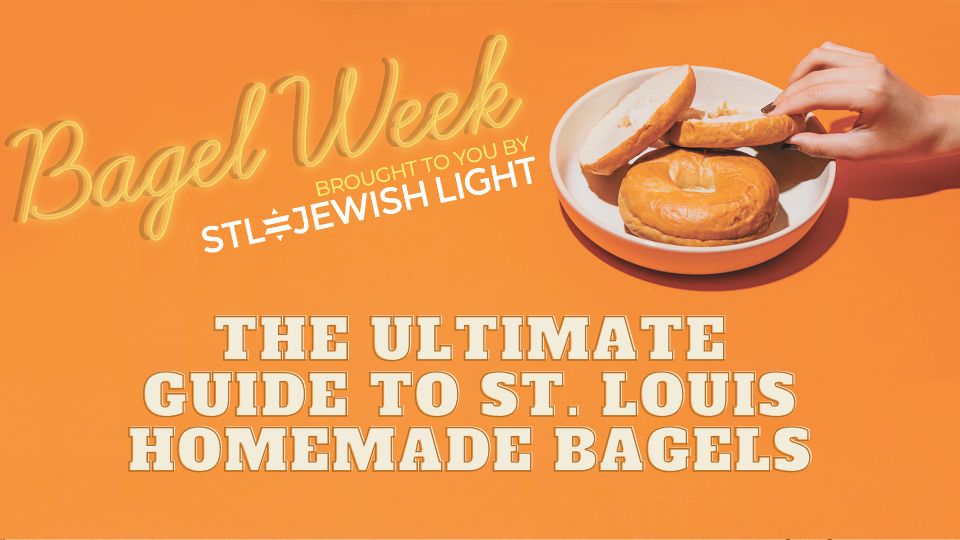 If you're a subscriber to our daily Morning Light email newsletter, you will receive a special edition on Sunday morning, Jan. 15th, National Bagel Day. The email will contain four special bagel elements, including our Ultimate Guide to St. Louis Homemade Bagels and our History of Bagels in St. Louis.
Then all next week, each morning the Morning Light will contain two stories focusing on bagels both here in St. Louis and worldwide.