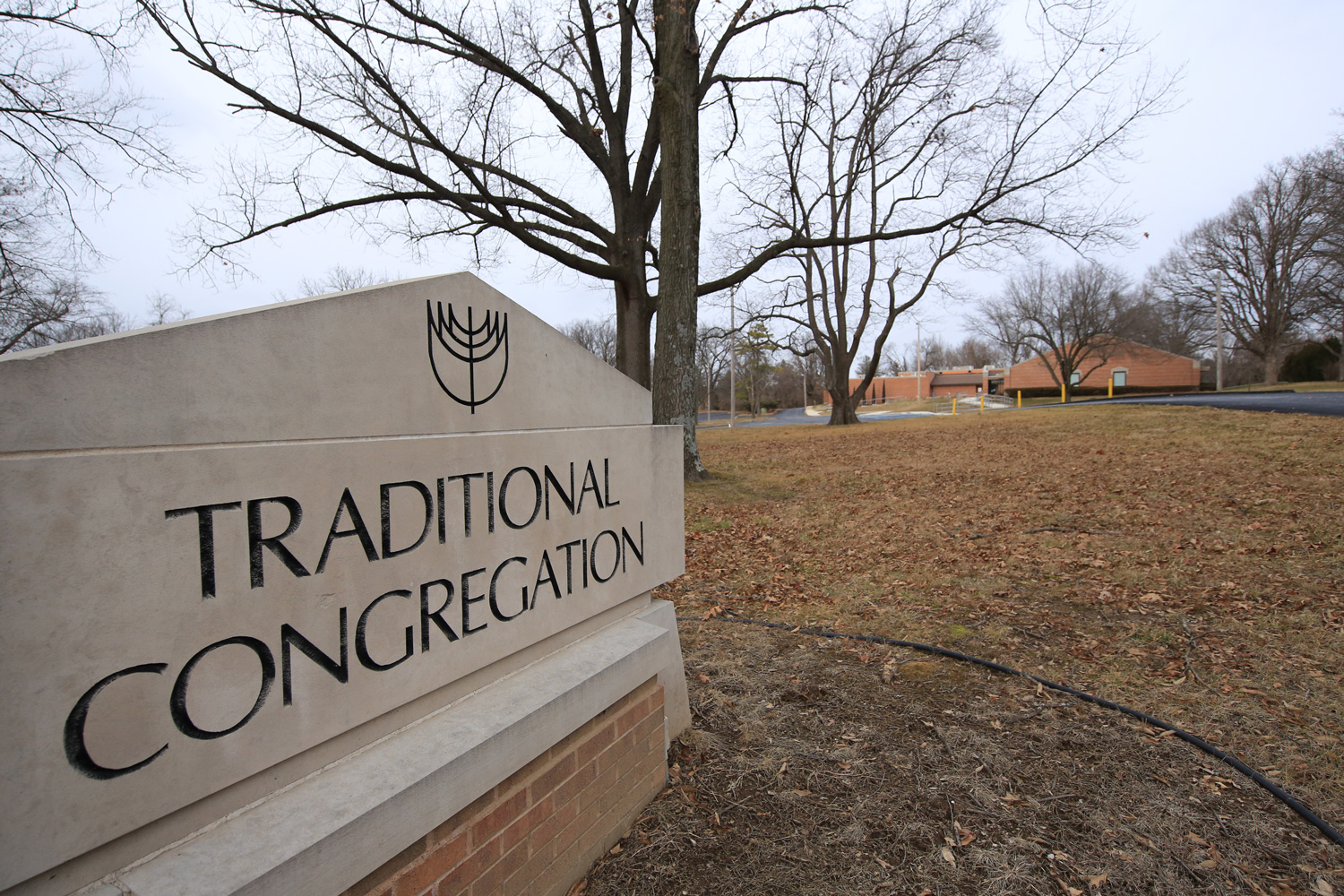 Traditional Congregation plans tour of Holocaust Museum
Traditional Congregation is planning a private group tour of the St Louis Feldman Kaplan Holocaust Museum.
Guests will meet at 9 a.m. at Traditional, 12437 Ladue Road, for coffee/bagels.
The group will leave at 9:30 a.m. as the tour begins promptly at 10 a.m. (guests can also meet at the museum by that time).
Online Registration is required by Feb. 24:
Minimum donation is $5 to offset the cost of our private tour; additional donations welcome. If you need a ride, please let us know when registering. Call 314-576-5230 for more information.
Next Event
Date

Mar 27 2023

Time

7:00 pm - 8:30 pm