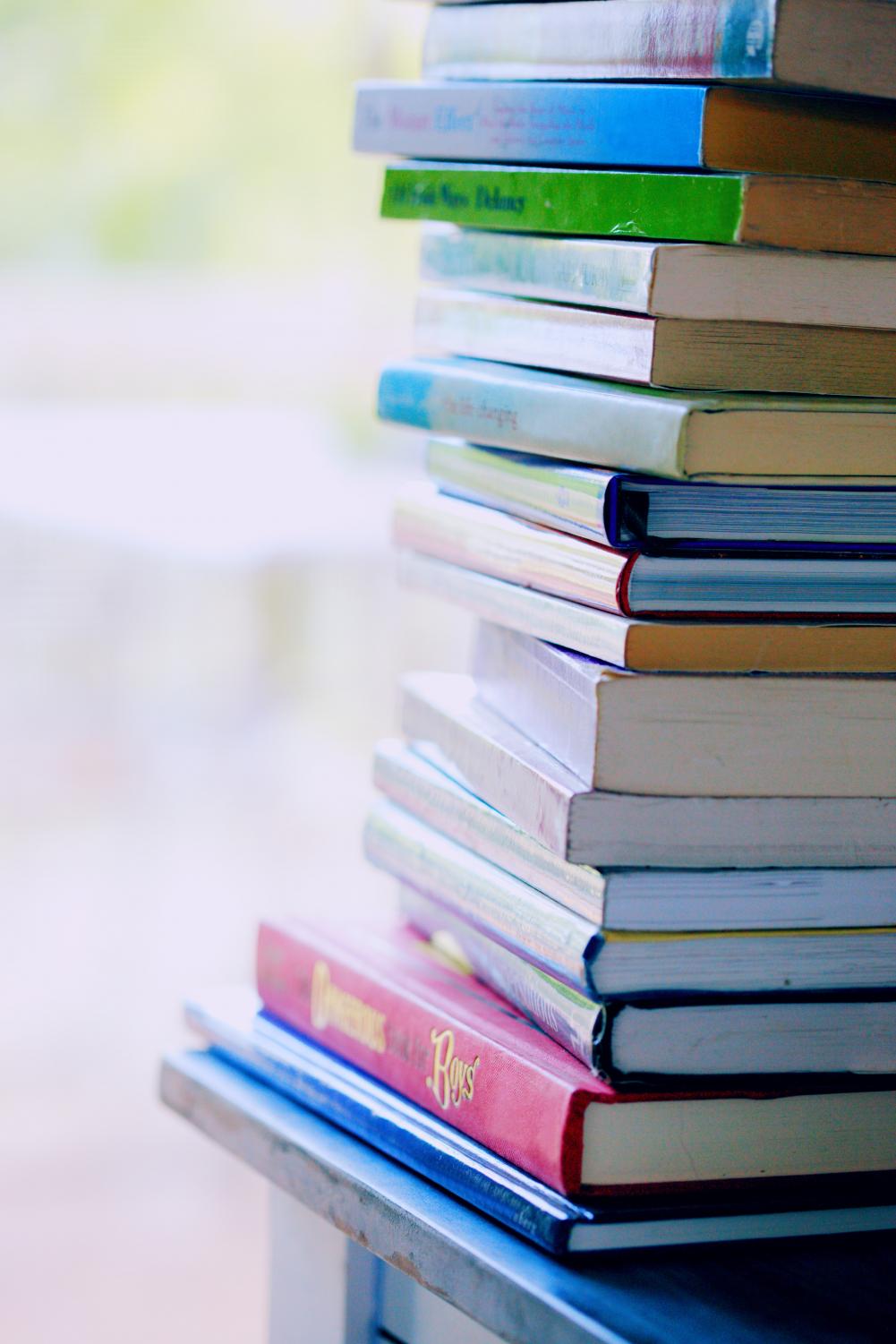 The J plans used book sale 
The Jewish Community Center's biannual Used Book Sale returns after a yearlong hiatus Aug. 22-26 in the Arts & Education Building at the Staenberg Family Complex in Creve Coeur. All proceeds from the sale benefit the J's Cultural Arts Department. Sunday, Aug. 22 is preview day, from 10 a.m. to 4 p.m. with $10 admission; free admission begins Monday, Aug. 23. Hours are 10 a.m.-7 p.m. Monday to Wednesday. Thursday, Aug. 26, is bag day, when customers can fill a bag for $5 between 10 a.m. and 6 p.m. 
The J is unable to take book donations until after the sale. Questions may be directed to Hilary Gan, [email protected] or 314-442-3294.