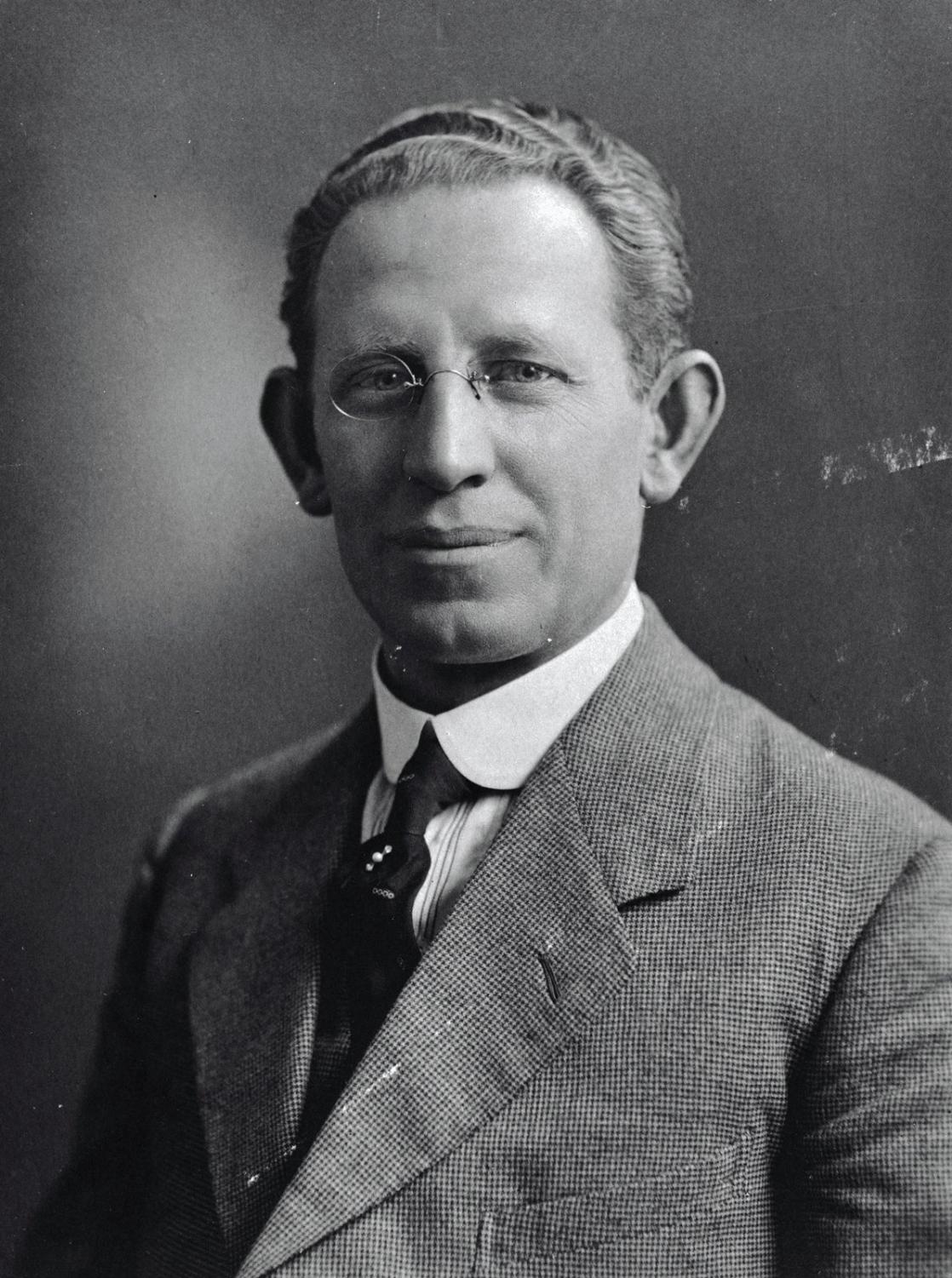 The Heroic Saga of "Daddy" Ochberg
Date/Time: 6/24/2021 2:00 PM to 3:00 PM (Thursday), Cost: Free 
The Megiddo Regional Council within the St. Louis Jewish community's Partnership Region in Israel includes a park in Ramot Menasha next to Kibbutz Ein Hashofet, which memorializes a South African Jewish philanthropist Isaac Ochberg, who, after his death in 1937, bequeathed what was then the largest sum by an individual to Palestine. The bulk of the money went to the Jewish National Fund (JNF) and a lesser sum to the Hebrew University of Jerusalem. The money donated to the JNF was spent to acquire the land, which today encompasses Kibbutzim Dalia, Gal'ed and Ramot Menasha. As was revealed at the launch of the JNF Ochberg Memorial Park in 2011, actuaries have calculated the current value of Ochberg's bequest in excess of $60 million. "No single individual from the US, UK, Europe, South America or South Africa has to this day donated more." In South Africa, Ochberg's philanthropy in Israel is overshadowed by his heroic rescue of nearly 200 Jewish orphans in 1921 from the former Pale of Settlement. Horrified by the atrocities being experienced by Jews in post-World War I Eastern Europe, Isaac Ochberg, with the help of the American Jewish Joint Distribution Committee (JDC), traveled to the Ukraine and selected 200 children whom he took back to South Africa. There they were placed in the Jewish orphanages operating in Cape Town and Johannesburg until, in some instances, they were adopted by local Jewish families, Today there are thousands of descendants of the Ochberg Orphans who were rescued and supported by this remarkable man. 
Come learn more about the amazing life and legacy of Isaac Ochberg with David E. Kaplan, a founding member and Chairperson of the Isaac Ochberg Heritage Committee (Israel). This program is co-sponsored with the Israel Center of the Jewish Federation of St. Louis. 
To register for this free, online Mirowitz Center program, visit http://bit.ly/Mirowitz-registration, call 314-733-9813 or email [email protected].