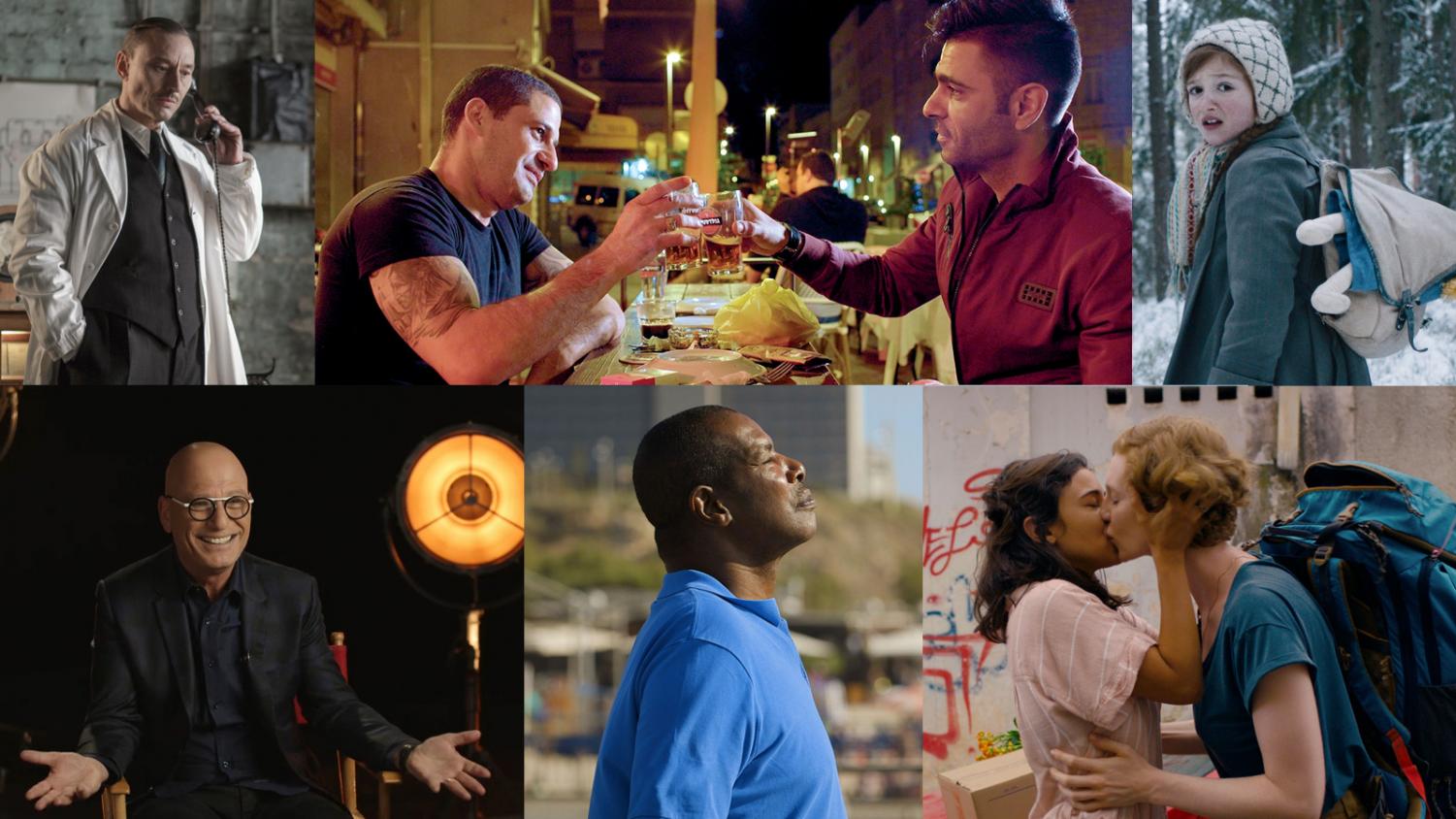 St. Louis Jewish Film Festival
The 26th Annual St. Louis Jewish Film Festival will be held virtually this summer, from June 6 to 13. The festival will present a selection of 13 documentary and feature films from around the world. While all films depict a piece of the Jewish experience, the themes are universal and meant to be appealing to all, regardless of faith. 
The festival offers discussions with filmmakers and others associated with the films.
Films will be available for viewing throughout the festival and screened virtually through the film platform, Eventive.  An all-access festival pass can be purchased for $95. Individual films are $14 each. View the complete film festival schedule and buy tickets at stljewishfilmfestival.org.
The 2021 Jewish Film Festival co-chairs are Marilyn K. Brown, Jeffrey Korn and Paula Sigel. The Jewish Film Festival is a program of the Jewish Community Center.