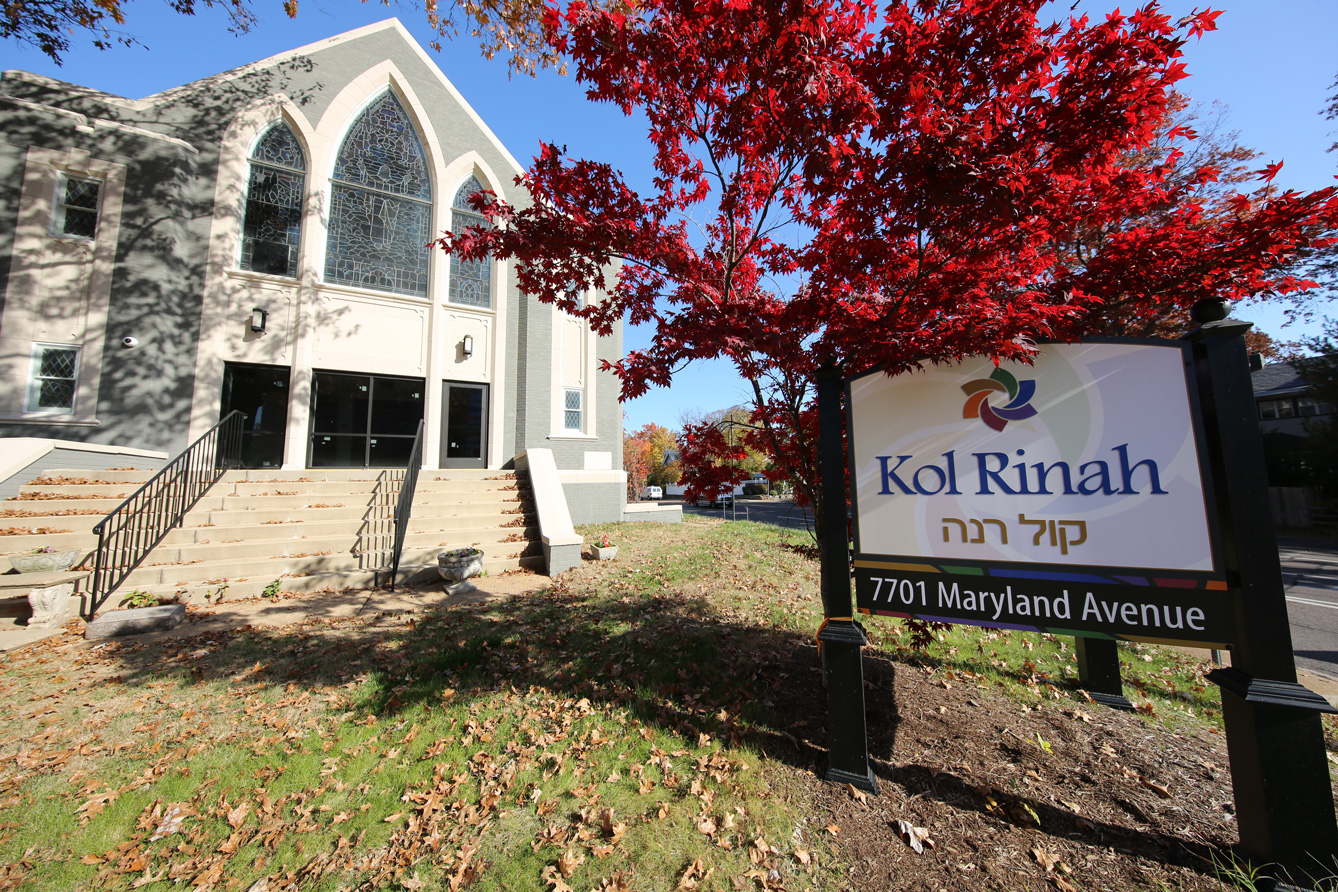 Outdoor musical service at Kol Rinah
When/Where? Saturday, June 5 (also July 10 and Aug. 7) at 10 a.m. at Kol Rinah, 7701 Maryland Ave.
Virtual/In-person? In-person
RSVP? Registration required, email [email protected]
Description: Outdoor musical service geared toward children from birth to age 5. Masks required for those 2 years and older.