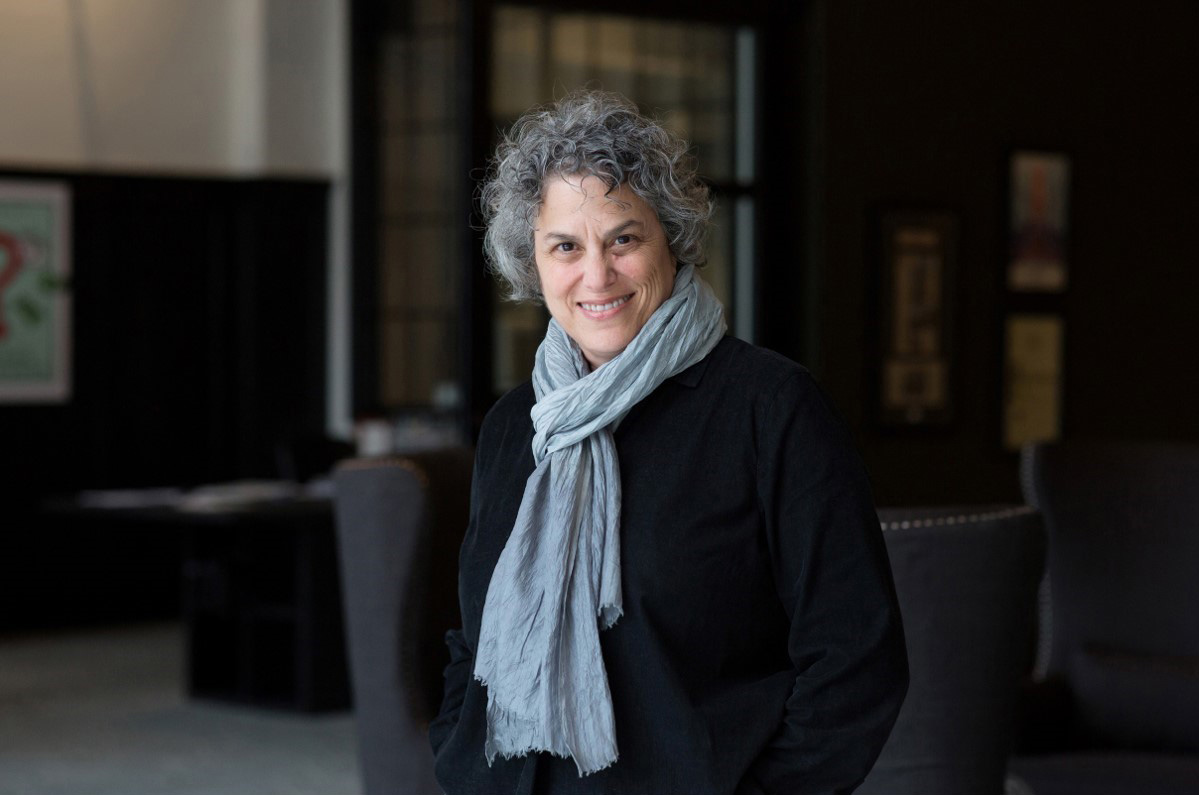 Lunch & learn: Housing inequality in St. Louis
From noon to 1 p.m., join National Council of Jewish Women St. Louis' lunch and learn. Watch and discuss "Segregated by Design," a video that details how local, state and federal governments segregated metropolitan areas, including St. Louis.
Explore questions such as: Why was segregation more dramatic here in St. Louis than it was in other Midwestern cities? Why hasn't it lifted as quickly?
Lisa Mandel, a realtor working to create affordable housing opportunities in St. Louis and a member of the Urban Land Institute, will also present on the impact of these policies in St. Louis.
To RSVP, contact Jen Bernstein at 314-277-9080 or email [email protected].