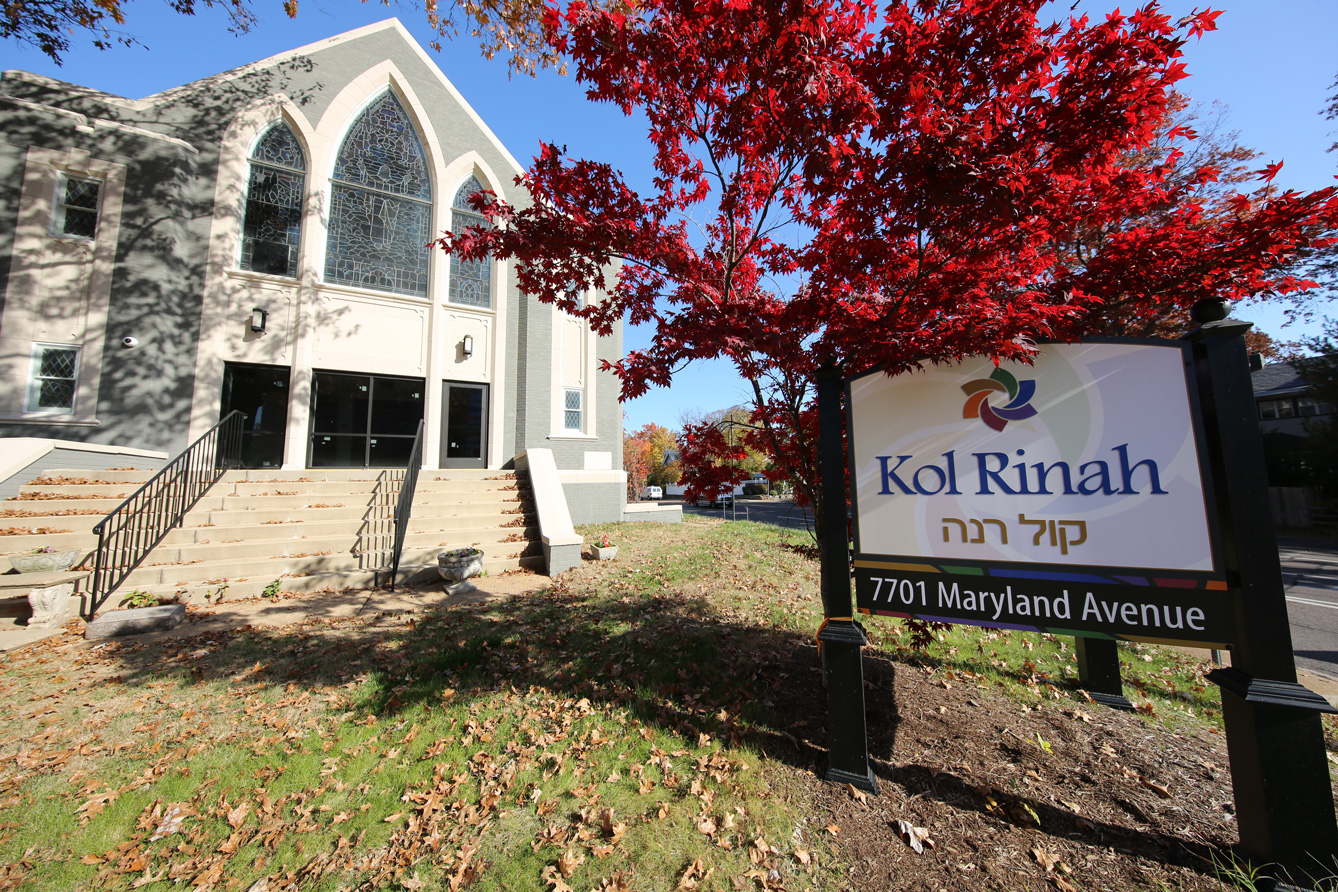 Kol Rinah science series continues
At 4 p.m., one Sunday a month, distinguished members of Kol Rinah will deliver presentations on Jewish scientists and their contributions to the world. To RSVP, visit kolrinahstl.org/jews-in-science-series. To view previous sessions in the series, visit, kolrinahstl.org/videos.
Dr. Deborah Rubin will speak about Nobel Prize-winner Eric Kandel and how his early experiences in Vienna under Nazism influenced his life and his life's work on the biology of memory.