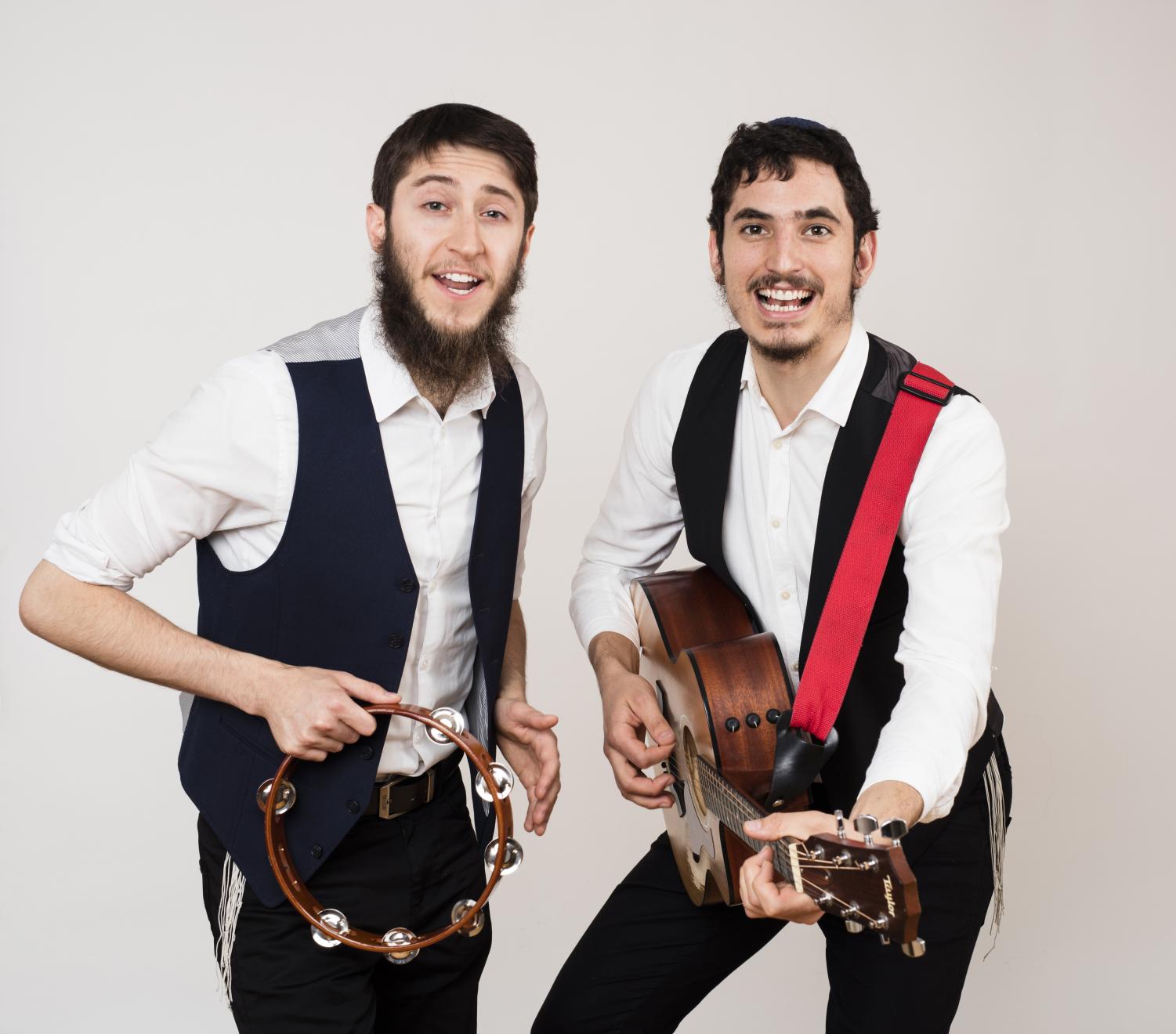 Jewish festival comes to St. Charles County 
St. Charles County will celebrate its diversity through a new music and cultural event, the St. Charles Jewish Festival, from noon to 3:30 p.m. at the Foundry Art Centre, 520 N. Main Center.   The outdoor event, organized by the Chabad Jewish Center of St. Charles County, is part of a lineup of cultural festivals in the county and focused on highlighting Jewish life and traditions.
A folk-rock duo, the Rogers Park Band, will perform Jewish-Hasidic folk music. The gathering will also include musical performances by St. Louis' klezmer band, Will Soll & the Youngers of Zion, and Chicago's Ruby Harris.   The festival will also feature family entertainment and traditional Jewish foods, including kosher deli and potato knishes. Admission, music and kids' activities will be at no charge. The food will be for sale.   For more information and to secure tickets, visit: www.JewishStCharles.org/Festival.