Essman-Berich Engagement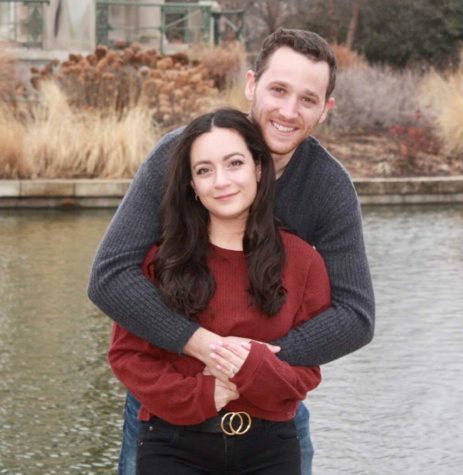 Natalie Essman and Alex Berich have announced their engagement. 
Natalie is the daughter of Richard and Vicki  Essman of Olivette. She is the granddaughter of Herbert and Sue Orenstein, Betty Shaikewitz Morgan, the late Joe Shaikewitz and the late Noel Essman.
Alex is the son of Kevin and Karen Berich of Wentzville. He is the grandson of the late John and Chris Berich and the late Robert & Doris Fischer. 
Natalie earned her master's degree in accountancy at University of Missouri. She has her CPA and works for a Big Four accounting firm. 
Alex is a graduate of University of Missouri and earned his master's degree in education from UMSL. He teaches special education and coaches high school tennis. 
To make a tribute in honor of the engagement of Natalie Essman and Alex Berich, please call the Jewish Light at 314-743-3675 or visit stljewishlight.com/donate.