Betsy Schmidt, CEO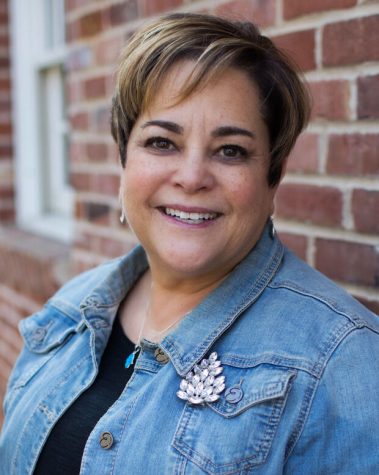 Betsy is a native of University City, Mo., having graduated U. City High and attended Scripps College in Claremont, Calif.
Her business career began with Procter and Gamble in sales and quickly moved to marketing at PET Inc. From there she went to what was Ralston Purina, now Nestle Purina, and continued a marketing career centered around new product creation.
In her early 30s, she moved on to start her own marketing consulting firm focused on Facilitation. She helped numerous Fortune 500 Companies including Nestle, McDonald's, Coca Cola and Frito Lay with advertising, packaging, and new product development. She conducted thousands of focus groups soliciting deep insights for these clients leading them to such business successes as the introduction of Beneful Dog Food (now 9% of the total dog food market) and the touch kiosks at McDonalds, which has quickly become an industry standard.
After over 23 years her focus turned to the nonprofit world. She moved to a Development position at The Little Bit Foundation and helped the organization double in size in 3 years. She then moved to the St. Louis Jewish Light in 2020, first as Business Director and now as Chief Executive Officer.
She has lived in many cities over the years but is happy to have returned to St. Louis where she is happy to be contributing to a stronger community.
Betsy can be reached at 314-743-3662 or [email protected].