Temple Israel will host 14th Annual Israeli Film Festival
Published October 6, 2022
Congregation Temple Israel is hosting its 14th annual Israeli Film Festival on Sunday, Oct. 30 from 3:30 to 8 p.m. Guests will enjoy two Israeli films, Israeli-style refreshments during intermission and are welcome to attend one film or stay for both. The event is free of charge and open to the entire St. Louis community. A donation of $5 per person is suggested to help cover the cost of refreshments. RSVP is also required at or by phone at 314-432-8050.
"Israel is an important part of our identity as a Jewish community," said Rob Litz, chair of Temple Israel's Israeli Engagement Committee, in a statement. "Hosting this annual event, presented by TI and the local Israeli community, is an exciting way for us all to connect with modern Israeli culture through film and food."
This year's films are "In Search of Israeli Cuisine," which will be screened at 3:30 p.m. In this documentary, award-winning chef Michael Solomonov goes on a journey in Israel, profiling chefs, home cooks, farmers, vintners and cheese makers drawn from the multitude of cultures that make up Israel today — Jewish, Arab, Muslim, Christian and Druze. The film is 94 minutes, in Hebrew and English, with English subtitles. This film is suitable for middle school students and above.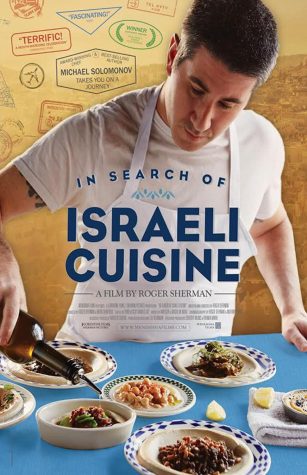 After the first film guests can enjoy an intermission with Israeli-style refreshments.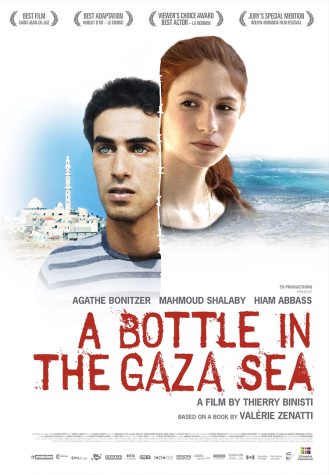 The second film is "A Bottle in the Gaza Sea," which starts at 6 p.m. The film tells the story of Tal, the 17-year-old daughter of recent French immigrants to Israel who live in Jerusalem. Following a bomb attack on a local café, she throws a bottle into the sea near Gaza with a message asking for an explanation. Naïm, a sensitive but aimless 20-year-old Palestinian living in Gaza, discovers the bottle and tries to answer Tal's question by initiating an email correspondence. Their mutual suspicion soon develops into a tender friendship. The film runs 100 minutes, in Hebrew, Arabic and French, with English subtitles. This film is suitable for high school and above.
This program is co-sponsored by Temple Israel's Israel Engagement Committee and the St. Louis Israeli community.