Israeli hit television show Fauda is set to return to the screen for an unexpected Season 5, to the joy of fans all over the world.
The TV shows follows the action-packed antics of Doron Kabilio and his badass pals as they save Israel from yet another terrible terror attack. It is based on its creators' personal experience from their service in Israeli military, and has raised the profile of the unique work carried out by undercover, Arabic-speaking security forces.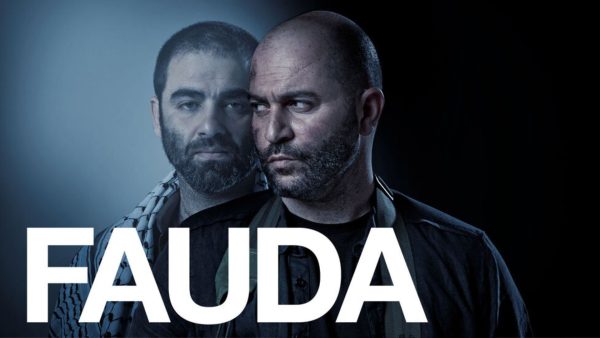 Since being picked up by streaming giant Netflix, Fauda has been delighting viewers in multiple locations, including countries with which Israel has no diplomatic relations, such as Lebanon and Qatar, where it reached top viewing spots.
In fact, the show is so successful that it prompted Hamas to issue a counterweight viewing option which, alas, has not been so universally welcomed.
| RELATED: In season 4 of 'Fauda,' Israeli tactics come under fire — and so do the show's heroes