2022 Unsung Heroes
HONORING THE BRIGHT LIGHTS IN OUR COMMUNITY
HONORING THE BRIGHT LIGHTS IN OUR COMMUNITY
13th ANNUAL UNSUNG HEROES EVENT
We are excited to announce our 2022 Unsung Heroes celebration
will once again be an in-person event.
WEDNESDAY, DECEMBER 7
ST. LOUIS KAPLAN FELDMAN HOLOCAUST MUSEUM
DOORS OPEN AT 6:30PM

PROGRAM BEGINS AT 7:00PM
FOLLOWED BY A CELEBRATORY RECEPTION
LIVE EVENT: Wednesday, Dec. 7th 
St. Louis Kaplan Feldman Holocaust Museum
Congratulate or thank a hero!
It's the perfect way to celebrate this year's heroes.
2022 marks the 13th year of the Jewish Light's Unsung Heroes event.
This year we are thrilled to honor six individuals and three groups to be awarded for their time, service and commitment to the St. Louis Jewish community.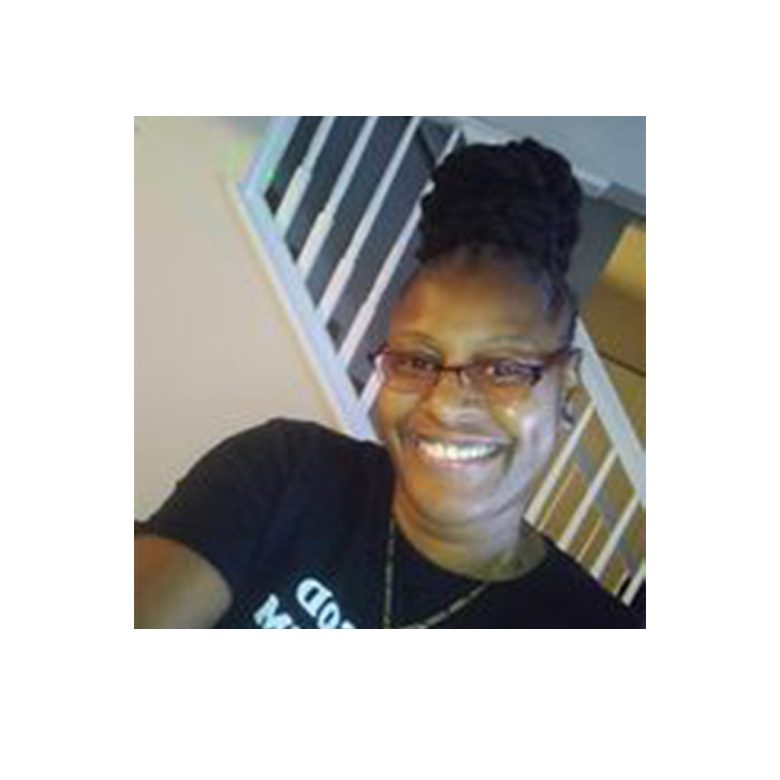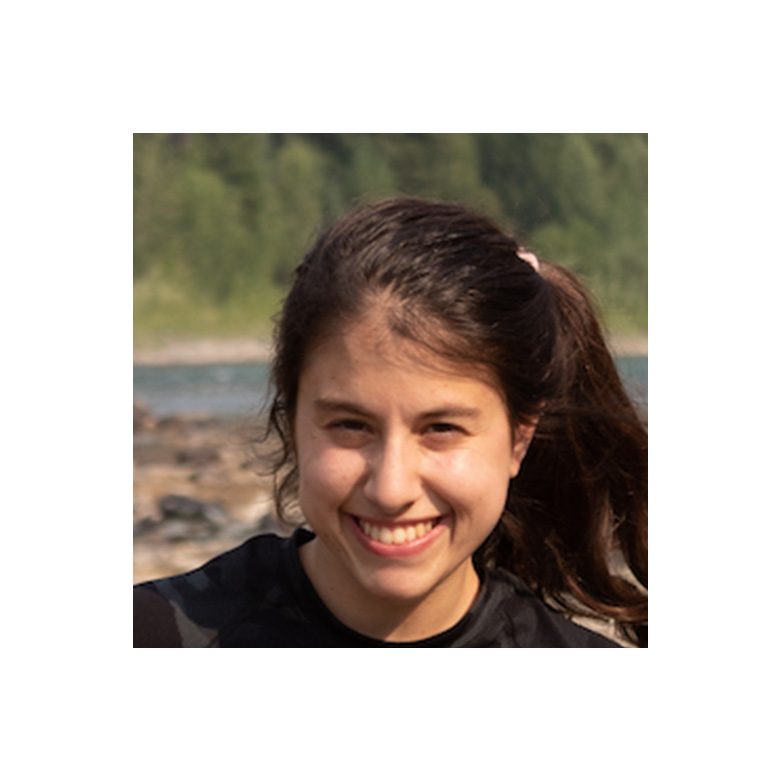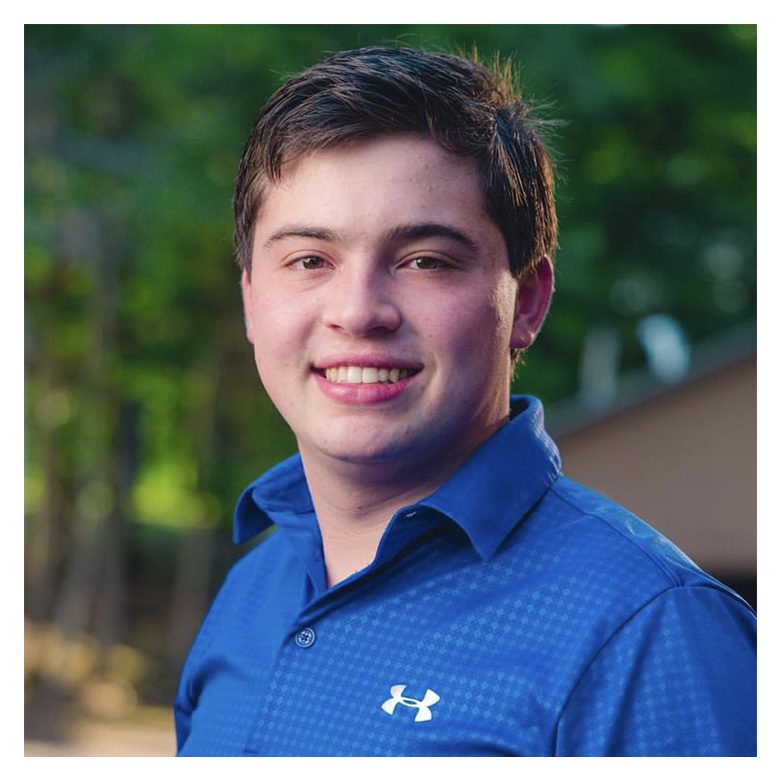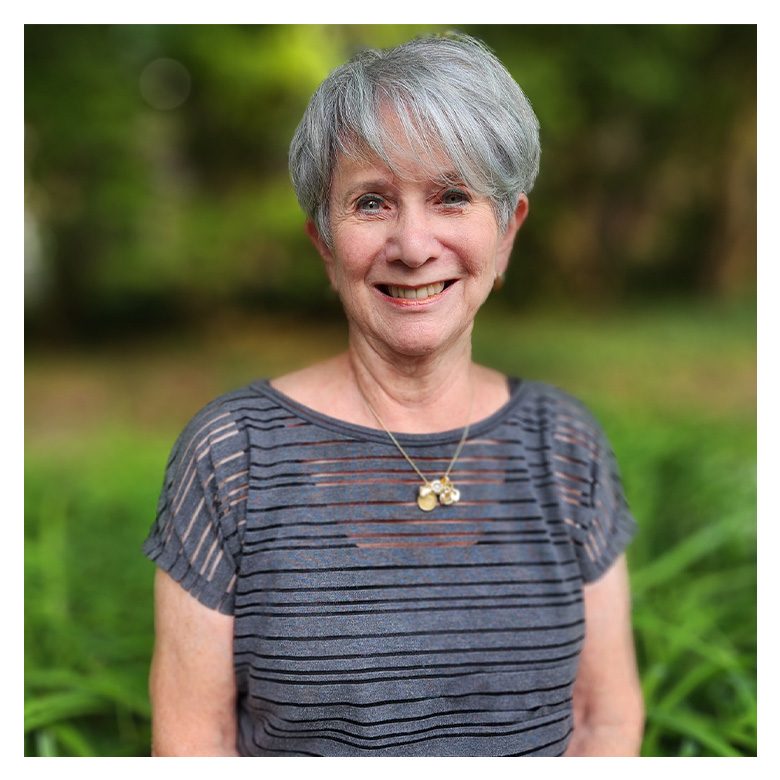 Nathan Goldstein & Ben Horwitz
Founding Members of MaTovu
Abby Bennett, Shira Berkowitz, Katie Garland, Tasha Kaminsky, Nava Kantor, Caroline Kessler, Barbara Levin, Russel Neiss, Paul Sorenson and Andrew Warshauer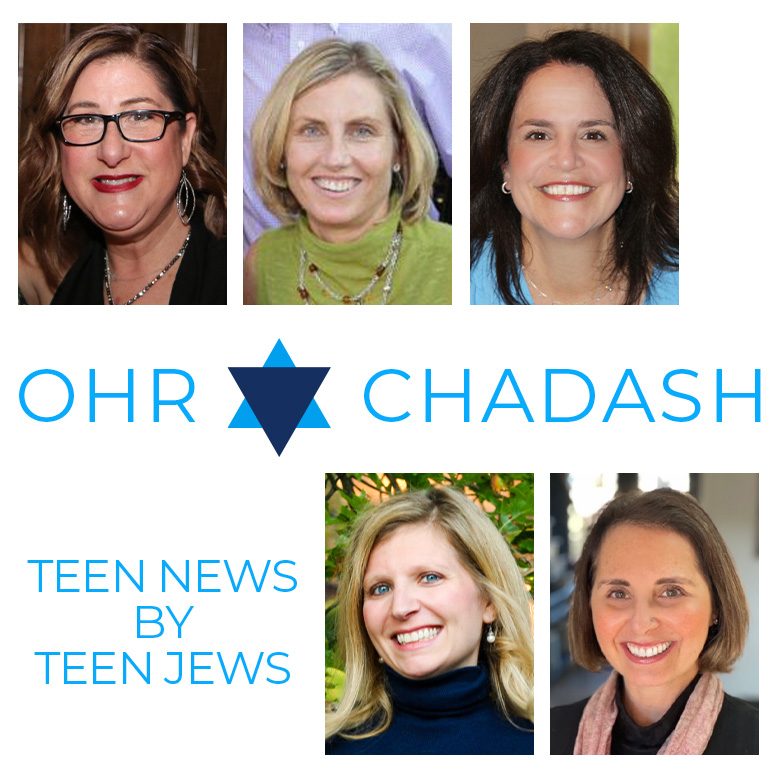 Ohr Chadash Teen Page Advisors
Mimi Pultman, Peggy Kaplan, Lauren Sagel, Caroline Goldenberg, Jenny Wolkowitz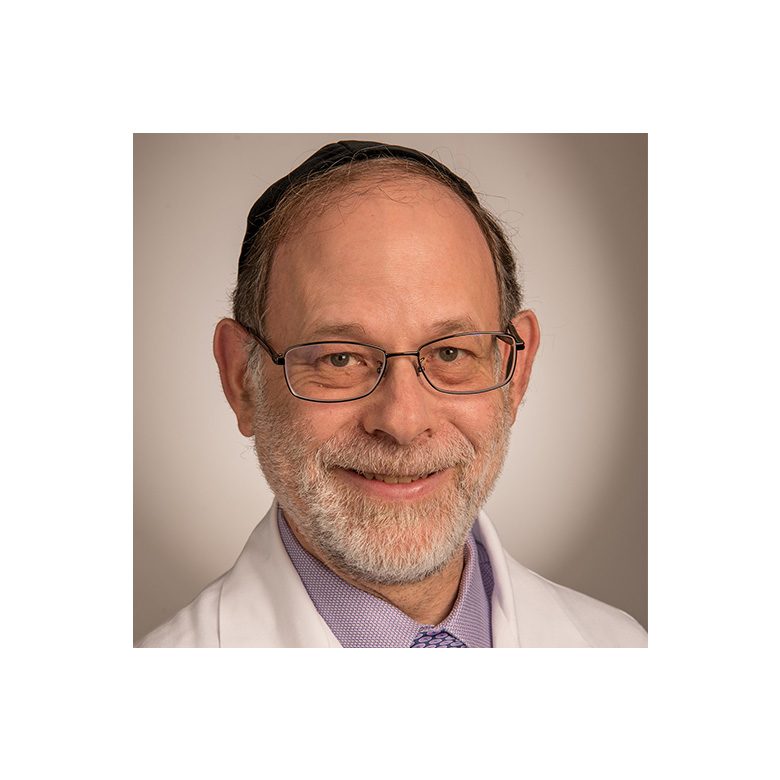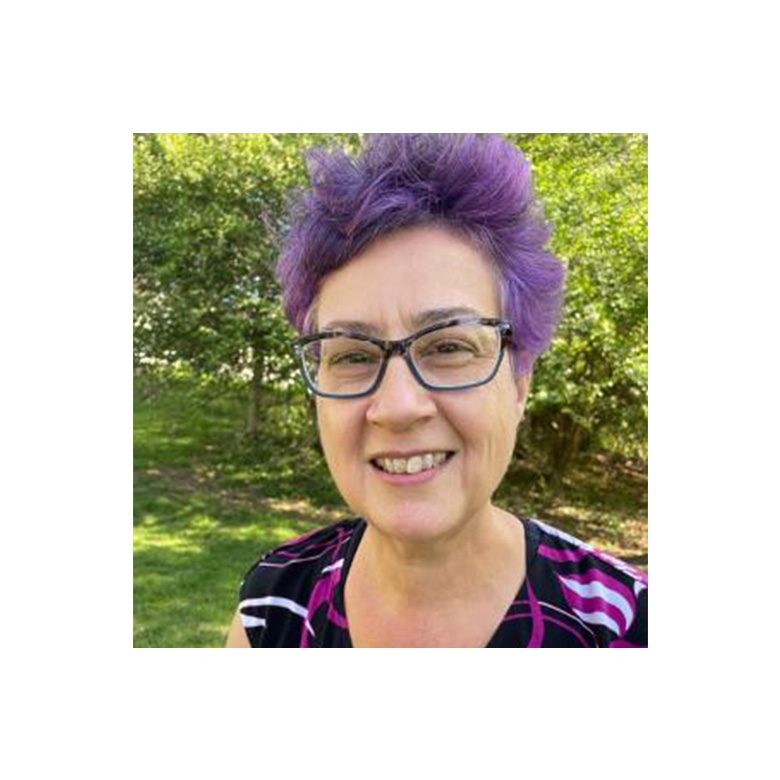 looking to promote your business?
To add to the excitement of bringing back our live event,
we are thrilled to be bringing back our full color, glossy Unsung Heroes Magazine! 
This magazine will be distributed to our entire print readership (13,000+). This is an excellent opportunity to present your business to our readers, all while celebrating this year's Heroes.
Click below to see our sponsorship levels breakdown.
All sponsorship levels include logo placement on marketing and promotional materials in print and digitally.
---
All funds raised from this year's event will directly support the St. Louis Jewish Light - a nonprofit, independent news source and our mission to inform inspires educate, and connect the St. Louis Jewish community.
We have excellent advertising opportunities in both print and digital capacities.
FOR MORE INFORMATION,
EMAIL [email protected]
OR CALL 314.743.3676