Jewish Jokes: Did you hear the one about Dr. Levine's first patient?
Published September 29, 2021
We are serious about our Jewish Joke of the Week. So much so, that we're offering a free cookie coupon from Hot Box Cookies, and all you have to do is be funny. Well, you have to send us a joke that is funny, and funny clean. No funny, not clean jokes.  My mother reads this.
Three weeks ago we kicked off our very serious "Jokes For A Cookie" promotion, and I'm not joking when I say, after two weeks of getting jokes sent in, last week "I got no jokes." Don't St. Louis Jews were like cookies?
We'll keep trying, but I guess this week, I get the cookie: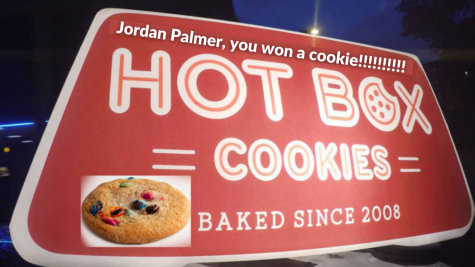 If you would like a free cookie, and you have a good Jewish(ish) joke, email me at [email protected].