The Missouri Historical Society is full of Jewish history, here's some we found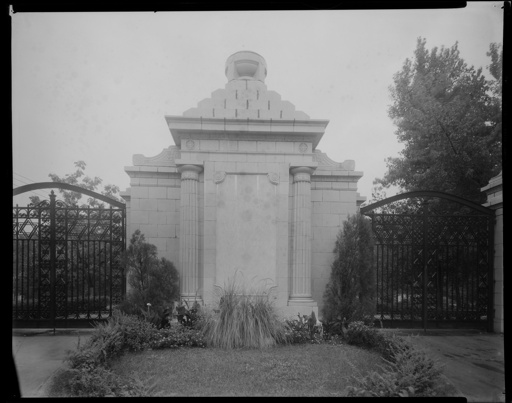 The Missouri Historical Society, Special For The Jewish Light
Published September 8, 2021
The Sievers Studio Collection is one of the largest studio collections at the Missouri Historical Society, containing 253 linear feet of photographic negatives, prints, and business records dating from the 1910s through the 1980s.
Sievers Studio was run by Isaac Sievers and his son Alvin, and their work documents the visual history and culture of St. Louis from World War I through the 1980s.
In the late 1910s, Isaac Sievers started his photography studio on Olive Street, and it would become one of several major studios operating in St. Louis. Sievers specialized in taking panoramas and photographs of businesses and gatherings. As his business expanded, he hired other photographers. In a few short years, Sievers was joined by his son and apprentice, Alvin, who took over the studio in the 1930s and kept it going until he retired in the 1990s.
In partnership with the St. Louis Jewish Light, the Missouri Historical Society is allowing to bring some of the Sievers Studio Collection of images featuring historic images of St. Louis' Jewish past.
To best view the images, please click the "Gallery | 9 Photos" you see in the bottom left corner of this image: