Federation announces 2023 Impact Breakfast Award recipients
The Jewish Federation of St. Louis has announced the award winners to be honored at the 2023 Impact Breakfast to be held on Thursday, March 30. Shira Berkowitz and Elliott Kleiman have been chosen as the recipients of the 2023 David N. and Roselin Grosberg Young Leadership Award, Craig Neuman as the recipient of the Fred A Goldstein Professional Excellence Award, and Atlas Supply Company to receive the RubinBrown Corporate Leadership Award.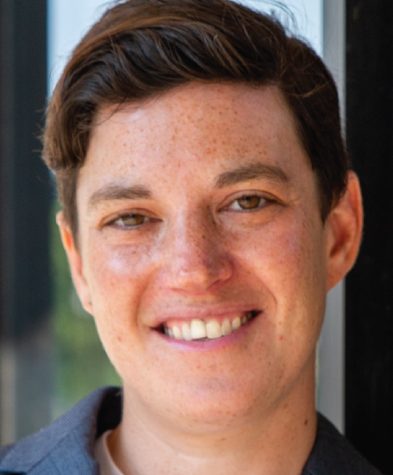 Shira Berkowitz is an at-large member of the Jewish Federation Board of Directors. Shira joined the Israel & Overseas Committee (I&O) in 2019 and became the committee chair later that year. Shira has led the I&O committee on two trips to Israel to do deep dives into priorities around Israeli civil society. Following a Federation advocacy trip to DC, they advocated for and helped to implement changes to Federation's HR policies to expand workplace protections for minority groups. Shira is a founding board member of MaTovu and QJews and previously worked at Central Reform Congregation. Shira is currently the Senior Director of Public Policy and Advocacy at PROMO and a founder of Camp Indigo Point, a camp for LGBTQ+ youth in the midwest.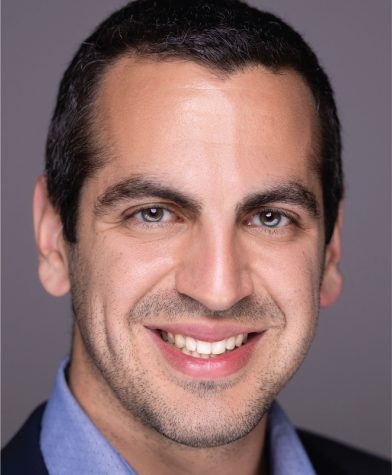 Elliott Kleiman currently serves as the Board Chair for Jewish Federation's YPD (Young Professional Division) and previously served as the Vice Chair of Philanthropy for YPD. He also currently sits on the Israel and Overseas Committee, is a member of the Ben Gurion Society, active in Professional Society, and recently participated in the Men's Mission to Israel. His previous Federation involvement includes serving on the Development Committee and as participant in the Millstone Fellows program. Elliot is married to Carly and is the owner of Mero Properties, which invests in real estate and provides property management.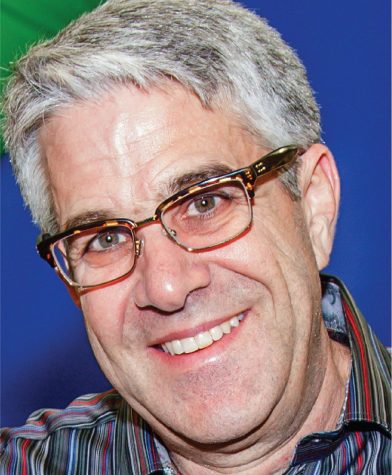 Craig Neuman is the recipient of the 2023 Fred A. Goldstein Professional Excellence Award. Craig has spent the past 31 years as a professional in the Jewish community. He joined the staff of the St. Louis JCC in 2008 as Director of Programming and is currently Chief Program Officer, where he oversees most of the programs the J provides for children. He previously worked at the JCC of Chicago for 15 years, starting in sports and recreation at the Bernard Horwich JCC and then as a Regional Director. Craig is a past president of JProStL and was its Mentor Award honoree in 2017. Craig has served on the Congregation B'nai Amoona Board of Trustees and is an active volunteer. Craig also has a passion for comedy and acting and has appeared in The J's New Jewish Theater. Craig is married to Amy and they are the parents of Bella and Leo.
The 2023 RubinBrown Corporate Leadership Award will go to Atlas Supply Company, which was selected for its steadfast support of Federation and the Jewish community. The company was founded in 1937 by Fred and Ben Suffian, and it was Fred's sons Mike (Nan) and Bob (Carolyn) who dedicated themselves to the company's long history with philanthropy. Atlas Supply Company remains a successful and growing family business now led by its third generation of Suffians, Brent, Leigh, and Joel. They continue to provide quality commercial plumbing products through Atlas and premier kitchen and bath brands through their design studio Immerse. Atlas has exemplified philanthropic leadership in our community for over eighty years with three generations of Suffians at the helm. Jewish Federation of St. Louis is honored to present Atlas Supply Company with the RubinBrown Corporate Leadership Award.
Jewish Federation of St. Louis' 2023 Impact Breakfast has been set for Thursday, March 30 at the Kaplan Feldman Complex, 12 Millstone Campus Drive. Doors open at 8:00 a.m., and the program will begin at 9:00 a.m. The Impact Breakfast is free and open to the public, but registration is required. Register at: JFedSTL.org/Impact2023. Dietary laws observed.
For more information, contact Amanda Miller at 314-442-3884 or [email protected].