Children's books for Sukkot from PJ Library
JEN BAER, Special to the Jewish Light
Published September 24, 2021
Sukkot 2021 sure does feel a bit more like Sukkot 2020 than I thought it would a few months ago. We are still in the midst of a pandemic, still physically distancing, still not seeing each other's lips.
Luckily, a sukkah is mainly an open, outdoor structure, so some will celebrate in ways that are similar to pre-COVID times.   However, no one's sukkah is built to be permanent; no matter how beautiful it is or how long it took to decorate, they all come down when the holiday is over.
Regardless of whether you build your own life-sized sukkah or not, one of my favorite traditions to do with my kids is to build an edible sukkah.  Not only is it delicious (any materials used for building don't have any calories, right?), but it's a real-time reminder of how unstable and vulnerable things can be.
Seeing how fragile a sukkah can help bring into focus what's really important.  My crystal ball is very foggy these days and I can't begin to guess what Sukkot 2022 will be like, but I still believe that eventually, this pandemic will be under control and that our current way of life, like a sukkah, is only temporary.
Here are some PJ Library books from the past that I love to read this time of year:
---
"Bubbe Isabella and the Sukkot Cake"
Written and Illustrated by Kelly Terwilliger
Ages: 3 to 4 Years
Publisher: Kar-Ben
Synopsis: Bubbe Isabella loves the holiday of Sukkot — but she'd love it even more if she had someone to share it with. The guests that do stop by are various members of the animal kingdom! But on the very last day, Bubbe receives a surprise visitor.
---
"A Watermelon in the Sukkah"
Written by Sylvia Rouss; Illustrated by Ann Iosa
Ages: 4 to 5 Years
Publisher: Kar-Ben Publishing
Synopsis: Michael's teacher told all her students to bring their favorite fruit to school so they could hang them from the roof of the sukkah. But Michael's favorite fruit is a big, heavy watermelon — and the roof of a sukkah is really just branches! How will they solve this problem?
---
"Tikvah Means Hope"
Written by Patricia Polacco; Illustrated by Patricia Polacco
Ages: 7 to 8 Years
Publisher: Penguin Random House
Synopsis: While preparing for the holiday of Sukkot, a flash fire in California leads neighbors to experience a modern miracle involving a little cat. Based on the Oakland Firestorm of 1991
---
"Jesse's Star"
Written by: Ellen Schwartz
Ages:  9+
Synopsis: Yossi dreams of being a hero, but trouble always seems to find him first. When danger strikes, can Yossi save his village? Travel back in time and find out!
---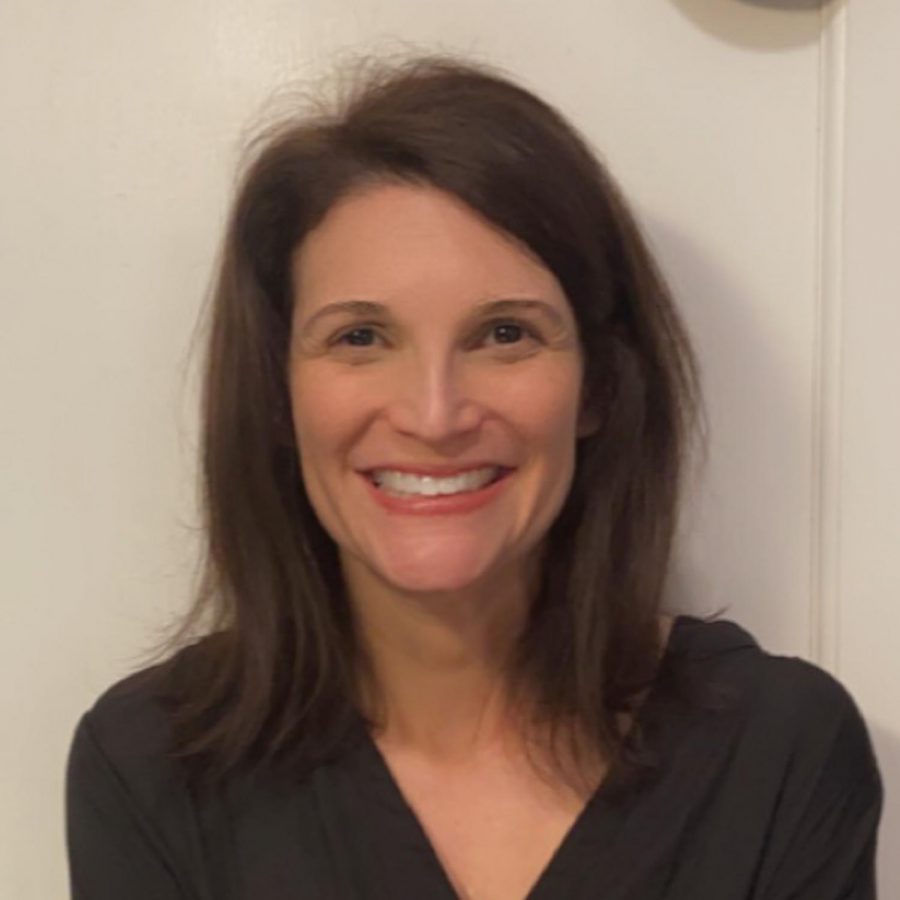 Jennifer Baer is director of family and teen engagement at Jewish Federation of St. Louis and has worked in the nonprofit sector for more than 20 years. Born in Memphis, Tenn., she holds a bachelor's degree in psychology from the University of Texas in Austin and a master's in social work from Washington University.
---
To register to receive free books from PJ Library for kids birth through 8 ½, go to www.pjlibrary.org and for kids 8 ½ through 12 years, go to www.pjourway.org to sign up.