Andy Cohen's "Peppermint Andy" ice cream is back at Clementine's
Jordan Palmer, Chief Digital Content Officer
Published November 6, 2022
One of our favorite St. Louis Jewish celebrities is again bringing sweetness to our lives. Clementine's Naughty and Nice Creamery has announced its re-launching "Peppermint Andy," a seasonal flavor created with St. Louis' Andy Cohen, host of Bravo's "Watch What Happens Live," in support of the non-profit DOORWAYS.
"My Mom has been heavily involved with DOORWAYS since I came out of the closet in 1989, and I love supporting them any chance I can get," explained Cohen.
"We are honored to partner with Andy and DOORWAYS on this special flavor," said Tamara Keefe, CEO and Flavor Temptress for Clementine's Ice Cream. "Last year, we raised more than $12,000 which went toward the newly opened DOORWAYS campus."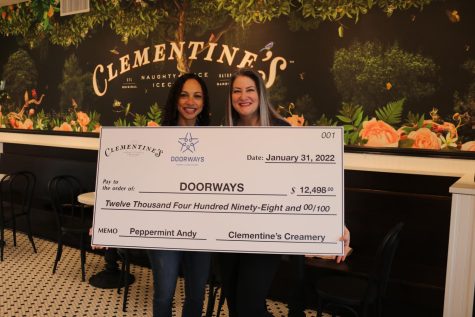 Clementine's will once again be donating 50% of sales of the peppermint-chocolate flavor to local non-profit organization DOORWAYS.
Made with Clementine's pink peppermint dairy base, "Peppermint Andy" ice cream is sprinkled with pieces of crushed King Leo peppermint candies, dark chocolate flakes and a hint of vanilla. Fresh and minty, Peppermint Andy has been described online as a "cup full of decadence."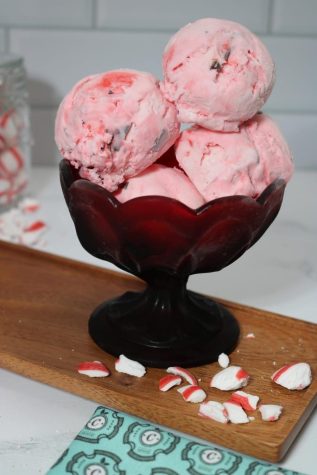 "Andy Cohen has been a steadfast DOORWAYS supporter and friend for many, many years," said Opal Jones, president and CEO of DOORWAYS. "It's wonderful to see Clementine's honor him once again with this delicious ice cream! Peppermint is known as both a remedy and a delightful essence—two characteristics among Andy's many traits. He helps improve the lives of people in need—such as our DOORWAYS clients—through his generous and kind spirit."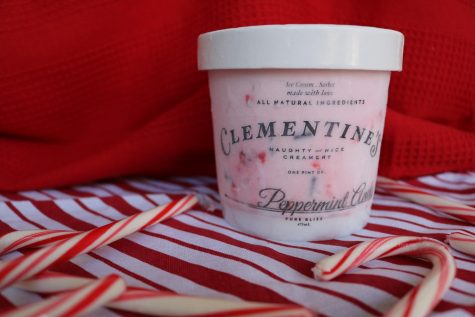 Also returning in December, just in time for Hanukkah, Clementines is re-releasing three additional flavors. "Halva with Cherries" and candied sesame seeds (nice flavor, no booze) and "Challah Bread Pudding" (naughty "boozy" flavor) made with challah from Companion Baking Co. with booze-infused apricot, raisins and apples.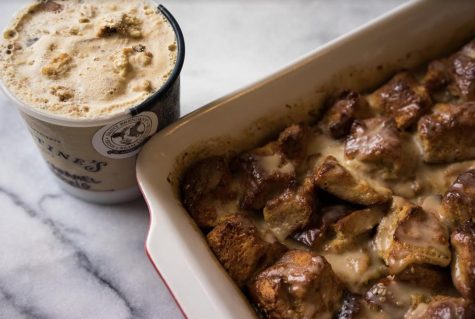 Guests are invited to visit one of six ice cream shops located at 1637 S. 18th Street in Lafayette Square; 730 DeMun Ave. in Clayton; 4715 Macklind Ave. in the South Hampton neighborhood; The Meadows Shopping Center in Lake St. Louis; 13426 Clayton Road in Town & Country and the Kirkwood location at 140 W. Argonne Dr.