Shane Blatt, Account Executive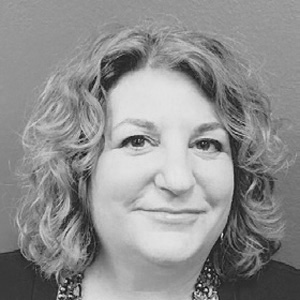 Shane Blatt brings more than 30 years of advertising sales and account management expertise to the Jewish Light.
She began her advertising career in Chicago working with national advertising agencies including TMP Worldwide and Bernard Hodes Advertising. After 15 years of managing local and national accounts including healthcare, IT, financial, transportation, retail and other industries, Shane moved to the newspaper side of advertising sales. Shane continues to partner and strategize with clients to provide the most cost effective ways for them to increase revenue and maximize visibility.
Companies look to Shane as their "advertising consultant" and take advantage of all various platforms of advertising including print, digital, events, sponsorships and more. Contact Shane at 314-743-3676 or [email protected].