When life's ups intersect with others' downs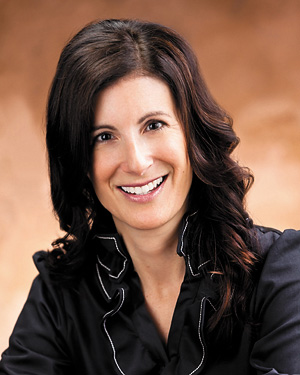 By Rabbi Elizabeth Hersh
Published August 1, 2014
A good friend of mine from college called me with exciting news about his department at work. He was elated as he had worked very hard to accomplish goals that were now being recognized. The satisfaction of jobs well done secured his emotional well-being until he learned of not so good news from another department. The result was the complete opposite for a different department.
My friend's balloon slowly deflated. How could he revel is his happiness while work friends had to redefine goals. Is it permissible to rejoice and feel satisfaction when others around you must deal with disappointments?
It happens all the time. You come home from work with great anticipation to share good news with your partner. However, your partner has suffered from a miserable day. Do you find yourself downplaying your good news? Do you share it anyway as it may help the other feel better? Remember, you are a team!
Balancing joys and sorrows is such a challenge. Shouldn't you celebrate when you have the opportunity? We know that "this, too, will pass." Will the one with good news resent the other if not allowed to rejoice?  We all need a proverbial bag of good 'stuff" as resources when life is tough.
The same friend from college who called me once told me to keep a "personal" file. In it should be letters or notes that picked me up when I read them. Every time I need a lift, I go back to that file. We all need to celebrate in our accomplishments. It makes the tougher times more palatable.