Weathering life's jarring transitions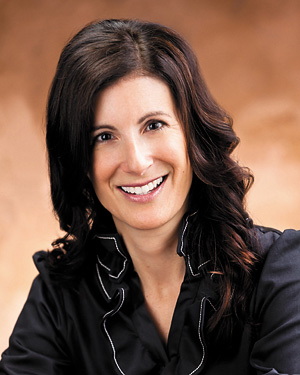 By Rabbi Elizabeth Hersh
Published May 2, 2014
I was in a waiting room looking at the various magazines on the coffee table. I admit I picked up a weekly magazine like "People" to get lost in the lives of Hollywood. However, the main feature was all about the missing airliner that crashed into the Indian Ocean and the lost lives. There were stories about the individuals aboard that fateful flight.
They were everyday people living everyday lives. They had families and jobs and stories. It did not matter where they lived in the world. They were us. Turn a page before or after these heart-wrenching depictions and you had Hollywood gossip at its best — who was getting divorced and who was having a baby. Who had plastic surgery and where were people vacationing? It was the entire story of life in one issue.
I found it jarring to read about such tragedy only to turn the page to engage in such joy and unfettered happiness. I needed a bridge to move from one emotion to the next. I wanted a warning. "STOP. PAUSE and alter emotions before reading the next article." On a normal day I really don't care who looks better in which dress, but especially not after reading about the destruction of human life.
I found myself thinking that is life. We move, sometimes without warning, from one moment to the next, unaware that the next event can bring us to grief or exaltation. The randomness of life often keeps us on the abyss of emotions. As Jews, we turn to prayer, God and community to walk through these moments. Both the happy and sad need strength from outside ourselves. May we remember to search during all these times.