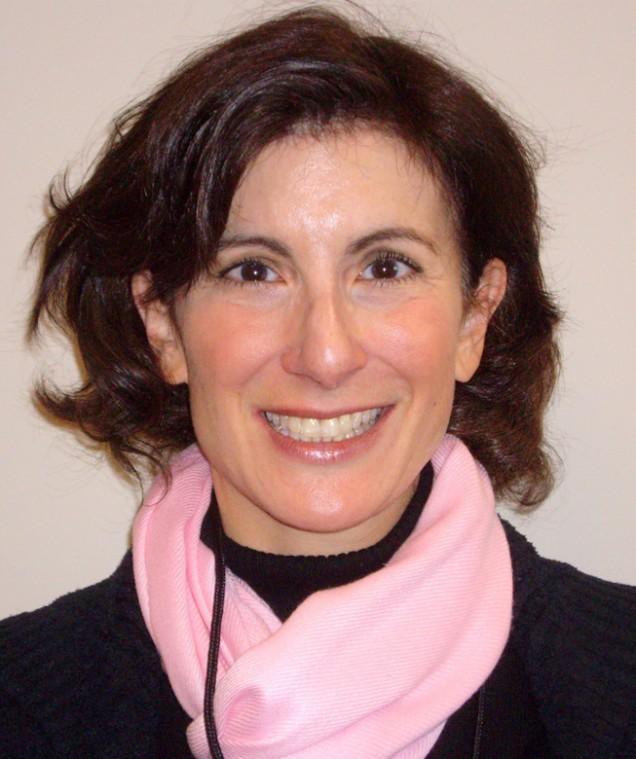 When you were 25, where did you envision yourself in 10 years?  
I was asked that question as a young rabbinical student living in Israel.  I was not even 25, but a mere 21 years old and relatively innocent of the ways of the world and the workings of life. I gave what I would believe was an honest, if not, naïve answer.  My friends, I was not even close. 
And so, if you asked me where I would have seen myself at age 50 or 75, I dare say that I would have painted a lovely Norman Rockwell painting.  The Yiddish saying "Man plans and God laughs" resonates with each passing year.
If I asked you at age 50 where you envision yourself at 85, I doubt many would describe yourself as living in a space half the size of your grandchild's dormitory room, waiting for a twice weekly bath and wondering what has happened to all of your beloved possessions you so carefully collected over the years.  Now your belongings consist of a bed, a television and a handful of clothing.  Perhaps you have a favorite wall hanging or painting.  You probably have photographs neatly framed on a small dresser.
None of us envision ourselves living in a skilled or assisted living facility.  We are fortunate to have some wonderful choices in our community, yet, we insist that we will stay in our downsized home, or if need be, an independent living residence.  Often the choice is made for us.  How can we assist those we love in becoming comfortable in their new home?  
As the Chaplain for Jewish Family & Children's Service, this is my job.
People tell me they are there to die.  Others share that they have buried their spouse, child, sometimes a grandchild and they have outlived their friends. There is nothing left.  Others go to every activity, read the newspaper, watch baseball games and relish a once-a- month visit. 
I am often inspired.  I see men and women who want to be helpful to others. I am moved by a 90-year-old woman helping a much younger resident who suffers from dementia.  People stir my heart when they ask what they can do for me. 
I meet volunteers who go once a week or once a month to do a craft project, make a friendly visit or paint fingernails. In almost every facility I visit, a church youth group comes to play board games with the residents.  Ladies come and read scripture or have a weekly Bible study.
I am thrilled that a couple of our local Jewish congregations come for weekly services.  However, I am disappointed that more of our Jewish community members are not regular participants in this act of chesed – of loving kindness. 
How can we find and motivate individuals in our community who are willing to make a visit once a month? 
The people I see want to know what is going on in my life.  They want to hear what is happening in the community.  We talk about politics, sports and the weather.  I am proud to say I know writers and artists, photographers and educators. I know men and women who defended our country, been volunteers, mothers, fathers, brothers and sisters, someone's daughter or son and a favorite niece or nephew. I know people who love to speak Yiddish and those whose connection with the Jewish community has been lost until I walked into their room. I know men and women who hold onto the smiles they receive or the words of kindness they may rarely hear. 
I pose a challenge to you, the greater St. Louis Jewish Community, to commit some time to be there for them as a friendly visitor volunteer. We need you.
For more information, please call Rabbi Elizabeth Hersh at 314-812-9382.