To like or not to like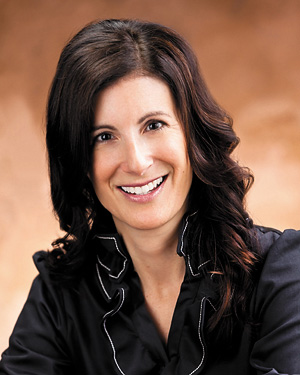 By Rabbi Elizabeth Hersh
Published October 10, 2014
My husband does not like me. rather, he does not like my blogs that I write for the Jewish Light online version. When I send them to Facebook various friends read and sometimes hit like.
This morning my spouse of over ten years told me he liked my blog even though he found it very brief. (I did not bother to talk about the word limitation.) I responded that he didn't hit like. He said he never responds with like to any postings.
"But I'm your wife!" 
"Nope. I never touch the like button."
What am I going to do with this, I wondered? Isn't he supposed to support my efforts at least publicly? I figured the next best thing would be to blog about him not liking my blog – at least for the Facebook world to see.
Should our partners show this unconditional support? After all, he told me he liked it. It's only a blog. I imagine there are dozens of blogs which he has never read. Is that acceptable? How much should our partners be involved in what we create or express?
Normally, Rob has very little notion of where I am or what I am doing on a given day. However, when it comes to High Holiday sermons and writing of a particular nature, I ask his opinion. I gently remind him to be gentle! Wasn't it Kafka who said a writer had to be prepared to kill his (her) firstborn?
My cell phone just rang. It was Rob. I told him I am writing a blog about him not liking my blog. He said he never hits like. I am putting this to rest now. Like.