The muse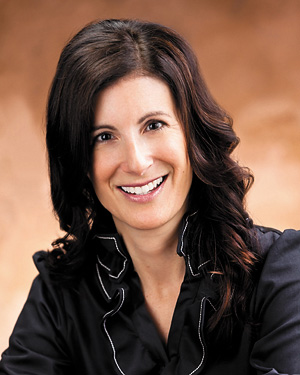 By Rabbi Elizabeth Hersh
Published June 13, 2014
I once had a muse. My muse became the source of tremendous inspiration. I was in frame of mind where my writing was crisp, punctuated with deep emotion and framed with a witty personality. I found my writing more insightful and layered than previous experiences.
I found frustration and anger and turned it to clever, yet sometimes questioning prose. I could not wait to get to the computer each day to type. The seamless flow of words spilled from page to page, almost with editorial assistance.
I had not thought of this period in my life for a very long time. And then I heard the song by John Legend called "All of Me." Generally, I do not focus on lyrics but these caught my attention. He spoke about a muse.
I always think about artists or movie directors having a muse. It is for the exotic or unusually gifted people. But think about it. Who inspires you? Who makes you stop and think and respond? What do you see in this world that encourages you to stop and paint, write or speak? How often do you allow these moments of pure inspiration to dwell in your thoughts and be moved to action?
Like so much in life, it isn't the big moments that change or inspire us. It is the daily activity and interaction that brings us to a higher place of living. Nevertheless, it was fun having a muse for a short time!