Slowing down the rush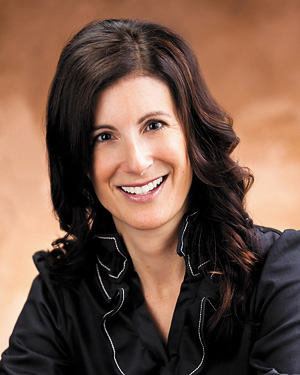 By Rabbi Elizabeth Hersh
Published July 25, 2014
As is the norm, I was in a hurry. I had dropped off my son at camp and was headed to the office when I realized I needed to go to the grocery store. Clearly, this was not on my morning agenda so my mood reflected the annoyance I was feeling and probably showed. 
After gathering three items, including a doughnut hole for 10 cents, (who could argue with the need for sugar at such a bargain?) I headed to the checkout lines. I am not a big fan of self-checking, as I have never made it all the way through without the warning, "Call Attendant." There were three lines open and all were relatively long with buggies overflowing with stock.
I resigned myself to a line, looked up and saw a lady from the gym. After greeting one another, she suggested I jump ahead of her. After all, she was not in a rush. She was relieved that she had the pleasure of not being in a hurry.
What a concept! I liked that notion of not being in a rush. As I drove a little slower to the office I pondered what it would mean to not be moving at the speed of light. Could I wait to retirement? No! How could I rearrange my way of thinking to embrace slowing down? 
I fantasized about what this might mean. I would be less agitated and perhaps more relaxed. I may enjoy what I was actually doing instead of always thinking, "What's next." 
I decided to put this to work immediately, even leaving for my lunch appointment a little earlier rather than cutting it to the last second to arrive. I am feeling better. Let's see how tomorrow goes. I am going to ponder that now!