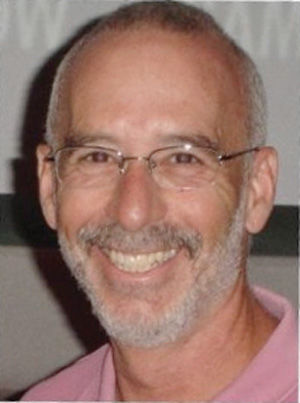 Whether you are already retired or thinking about the possibility, can you envision a full and fulfilling retirement, that retirement you have worked so hard for all your life, that retirement you deserve?  Bob Brauer can.
Bob lives in Millburn, New Jersey, and is New York City born and reared.  But he has strong, in fact the strongest of, St. Louis connections.  He is married to St. Louis native, Jane Sachar (where did she go to high school—Clayton '68).  
Until a couple of years ago, Bob could not envision retiring from his legal and accounting career.  It was then that he began to think about what he would love to do in retirement, where his skills and experiences would enable him to contribute, and how to match both of those to what the needs were in his community. 
Now in retirement, Bob is mindfully choosing among the multitude of opportunities that have opened up to him.  For now, here is but a partial list.  He is working with a team at JBI International (previously known as The Jewish Braille Institute) in Manhattan to record books with Jewish content for the blind.  He is in discussions with a group from his law school to do pro bono legal work for those in need.  He is travelling more and enjoying the planning aspects of his trips.  And he remains active at his synagogue.  
And perhaps most satisfying—Bob's retirement afforded him time to prepare for the celebration of the 50th anniversary of his Bar Mitzvah, at which he chanted his original Haftarah at his synagogue in Millburn.  In the spirit of full disclosure, Bob is my brother-in-law, and I attended the service during which he chanted.  He was an inspiration. 
We can all learn from Bob Brauer.  Have we identified what we love to do?  Do we know where our skills lie and what our life experiences have taught us?  Have we identified the needs in our communities and mindfully taken action to help address them?  And in doing so, have we established a foundation for a full and fulfilling retirement?