Pandemic has helped reveal true meaning of birthdays
BASSY LANDA
Published July 7, 2021
There's hardly an aspect of life that hasn't been affected negatively by the coronavirus pandemic. Interestingly, and perhaps counterintuitively, that doesn't include birthday celebrations, which have actually gotten better. As COVID restrictions continue to recede, it's up to us to keep this positive change in our lives.
Let me explain.
Since anyone can remember, children's birthday parties have followed a predictable routine: The birthday kid invites friends; they enjoy a fun party with games, cake and activities; the guests go home with party favors; and the birthday child gets presents. Birthday parties are fantastic. They're a special opportunity to celebrate and express thankfulness for the gift of life.
However, birthdays can also be a difficult reminder of one's station in life relative to friends and neighbors. The child who struggles socially at school might have very few friends to celebrate with, while her queen bee friend's birthday party is standing room only. The child whose parents struggle to make ends meet might not get as lavish a party or gift, if he or she gets one at all, while more well-off friends are showered with expensive presents.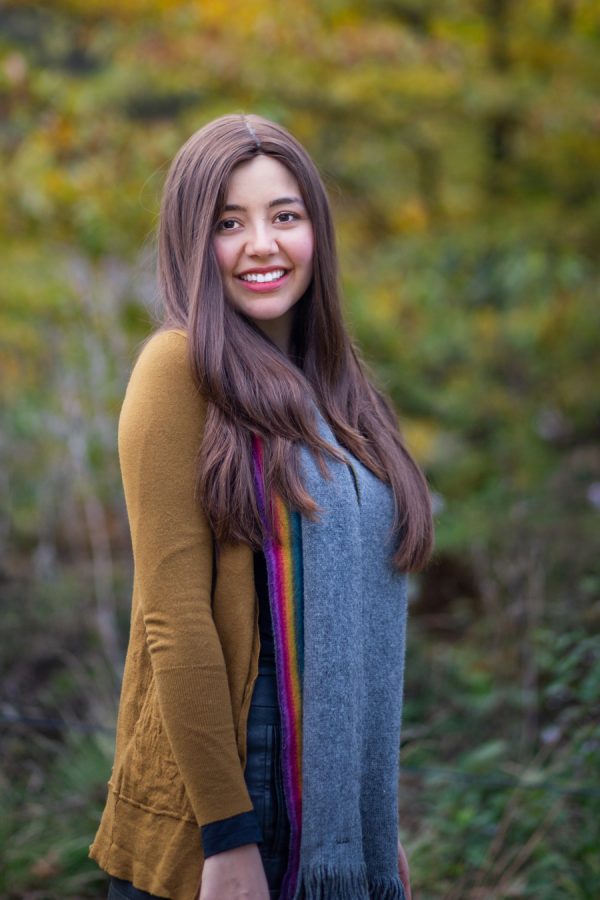 No wonder the birthday blues is a scientifically documented phenomenon. Instead of being one of the happiest days on the calendar, it's a time of heightened depression and anxiety for many people. Some studies have found that people are more likely to commit suicide on their birthday than on other days. This shows that while birthdays are a special time of happiness and joy for some, they are actually a time of depression and loneliness for others.
Along came the pandemic last year, and the birthday party as we knew it ceased to exist. Gone were friends crowding into houses. Gone were elaborate gatherings. Gone, in many instances, were gifts, as many people suddenly fell upon hard times.
Birthdays stopped being about who was the most popular, well-liked or wealthiest kid on the block and became a day to focus on each person's intrinsic value.
And that is as it should be.
Whether child or adult, a person's birthday is the day on which G-d said: "You matter, and you, as an individual, are unique and irreplaceable."
You matter, not because mom and dad can afford a nicer gift or because more friends came to your party than your classmate's. You matter because G-d decided the world wouldn't be complete without you.
That's why the Rebbe, Rabbi Menachem M. Schneerson — whose 27th yahrtzeit (anniversary of passing) was marked earlier this month — encouraged the celebration of birthdays and identified ways that a birthday can be celebrated in the spirit of its true meaning, above all a recognition that we each have a unique mission in this world.
To do so, the Rebbe suggested the birthday boy or girl do concrete good deeds on their special day and make a birthday resolution for the future. Give to charity and encourage others to do so as well; consider a worthy volunteering opportunity that will make your community, and thereby the world, a better place. Birthdays, the Rebbe taught, are a time for introspection and blessings, a time to consider the past but, more importantly, to make positive resolutions for the future.
So after a year of materially diminished birthday parties, let's not lose our rediscovery of the true meaning of this special day. After all, what can be a bigger cause for celebration than knowing G-d has placed you in this world to accomplish something great, something unique to you and only you?
That is the best birthday gift of all.