Time to Give Thanks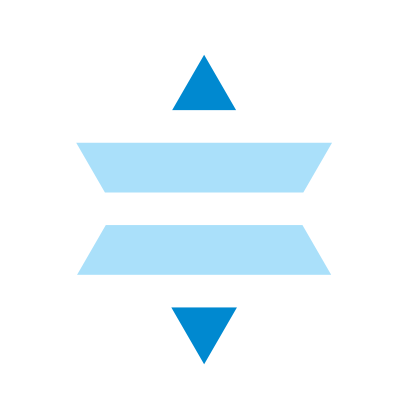 Jewish Light Editorial
Published November 21, 2018
In a week devoted to family and friends and football, not to mention stuffed turkeys and stuffed guests, we thought it would be a good time to ease up on opinions about all of the partisan politics and rough rhetoric that usually turn up in this spot.
Fires in the West, partisanship in Washington and all of the other news flashes that have been occupying our time and attention day after day will still be there when the holiday is over. So turn off the TV news and log off the computer, just for a moment, and concentrate on all the things you have to be thankful for.
• A dynamic and diverse St. Louis Jewish community of 60,000, served by 18 synagogues and temples representing all streams of Judaism.  These houses of worship were filled to capacity as participants stood in solidarity with the Tree of Life synagogue in Pittsburgh. In community there is strength.
• The outpouring of support from the Interfaith Partnership that has resolutely joined with our Jewish Community Relations Council and Anti-Defamation League against hate and bigotry.  The actions of a deranged bigot prompted decent people of all faiths and backgrounds to stand with us against hate and for shared values.
• The hope that the new Congress, with a broader, more representative membership, may be able to come together and pass bipartisan bills to rebuild our crumbling infrastructure, improve health care and deal humanely with changes in immigration policy.
• Elections around here that are — generally — well run. It doesn't take days or weeks to learn who the winner is, with court battles waged by both sides. Let's leave that to Florida.
• Even when snow comes much too early, like a week before Thanksgiving, most major streets are passable pretty quickly, and stores still have some bread and milk and eggs left over. But the snow sticks around long enough for a young, enthusiastic crowd to enjoy the traditional slides down Art Hill.
There. Wasn't that refreshing? With an early Hanukkah right around the corner, maybe we can do it again real soon. Meanwhile, we now return to our regularly scheduled opining.