The Anti-Semitism Virus Expands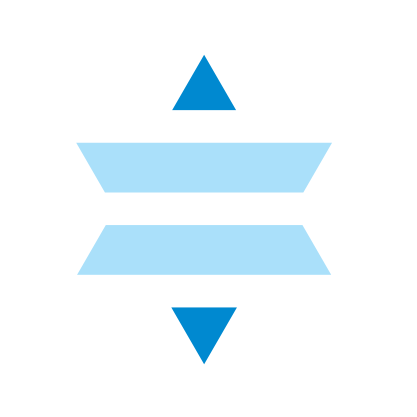 JEWISH LIGHT EDITORIAL
Published May 22, 2020
As if the worldwide pandemic of the COVID-19 virus is not enough to contend with, the Anti-Defamation League's annual audit of anti-Semitic incidents confirms our fears that age-old Jew-hatred is on the rise in our country.
The ADL, the oldest anti-bigotry group in America, counted 2,107 anti-Semitic incidents in 2019, a 12% increase from the year before and more than double the 942 incidents recorded just four years earlier. Last year's total includes 61 physical assault cases, 1,127 harassment incidents and 919 acts of vandalism.
The total number is the highest since ADL began tallying such incidents in 1979. Among the most egregious crimes were three separate deadly attacks — on a synagogue in Poway, Calif., a kosher supermarket in Jersey City, N.J., and the home of a rabbi during a Hanukkah party in Monsey, N.Y.
Sadly, our area was not immune. Karen Aroesty, regional director of the ADL, said last year's national total includes eight incidents in Missouri. Seven of them were verbal — Facebook messages, text messages, emails or campaign material – and one was a case of vandalism at a Ladue synagogue in July. In the last example, though, Aroesty noted it was committed by someone who was later found to be mentally ill. So, while it may be difficult to determine what the intent was, the impact was still harmful.
Jonathan Greenblatt, chief executive officer of the ADL, attributed the record high number of anti-Semitism incidents to what he described as a "normalization
of anti-Semitic tropes." And he likened anti- Semitism to a "virus, like a disease and it persists … it never seems to go away," adding that "there is no single antidote or cure."
But unlike the COVID-19 virus, there seems to be no "flattening of the curve," and no vaccine is in sight to stamp it out. Indeed, anti-Semitism is resurgent all over the world, even as nations mark the 75th anniversary of the defeat of the Nazis and the liberation of Auschwitz and Dachau.
No researcher will be able to find an elusive silver bullet or safe and effective vaccine to end the virus of anti-Semitism. Instead, it can be contained only by increased education, support for institutions like our expanding Holocaust Museum and vigorous prosecution of those convicted of hate crimes. One hopeful sign is last week's final passage in the U.S. Senate of the Never Again Education Act, which will make federal funding available to help give teachers resources to teach about the Holocaust.
As this year's ADL report shows, such education needs to continue, in every generation.  The latest audit is a wake-up call and a call for action. Everyone must heed that call to redouble our efforts to battle what Greenblatt calls "the oldest hatred that never seems to go away."