Thankfully, U.K. Voters Repudiate Corbyn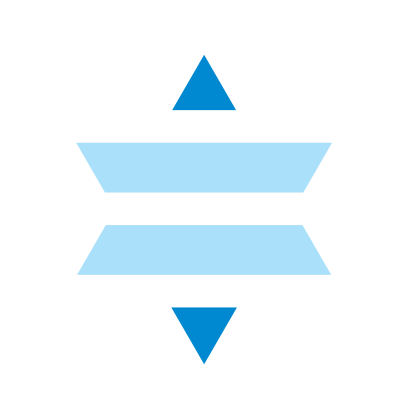 JEWISH LIGHT EDITORIAL
Published December 19, 2019
Voters in the United Kingdom decisively repudiated the radical leftist Labour Party of Jeremy Corbyn and gave the Conservative Party of pro-Brexit Boris Johnson a solid majority in Parliament. Returns from last Thursday's election indicate that Johnson's Tories have won 365 of the 650 seats in Parliament.
So, a logical question for a Jewish newspaper to ask is: Is this development good for the Jews? On balance, the answer is yes, but close attention needs to be paid to what comes next.
First, the good news.  
Corbyn has been described as an anti-Semite by two leading U.K. rabbis, and his party's thumping defeat is a major relief for the 300,000 Jews of Great Britain.  Corbyn has denied that he is anti-Semitic, but The Wall Street Journal last week said he "has winked and nodded at rampant anti-Semitism within the Labour Party. "We hope the Labour Party, historically favored by British Jewry, will select a more centrist leader untainted by anti-Semitism."
As to how Johnson will govern, we turn to that time-honored maxim of opinion writers everywhere: Only time will tell. He now has the votes to get Brexit approved, which may be a wise move. Squabbles over Brexit have paralyzed the British government since it was approved in a 2016 referendum. It would be good for the U.K. to move past the stalemate.
But it is too early to predict how Johnson will perform as prime minister of America's closest ally.  Some observers have mocked him as a one-issue buffoon; others praise him as an admirer of Winston Churchill, who was expected to fail when he was first tapped as prime minister in May 1940.  Churchill, who was the subject of a highly favorable book by Johnson, proved his detractors wrong.
The U.S. and the U.K. have held fast to a positive "special relationship" since World War I. Let us hope Johnson emulates his hero Churchill as he faces the daunting challenges of an important office at a crucial time.