Resilience and Restoration in Paris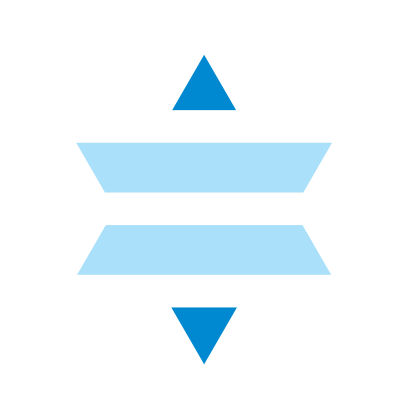 Jewish Light Editorial
Published April 17, 2019
As the holy days of Easter and Passover approached, the world watched in horror Monday as flames toppled the distinctive spire atop the Cathedral of Notre Dame, a symbol of the beauty and piety of Paris.
The day before, after a violent storm ripped off part of the roof at the Old Cathedral on the St. Louis riverfront, Archbishop Robert Carlson had said, "They say God's always got a plan. I think we are going to have to wait for him to reveal what this one is."
But French President Emmanuel Macron wasn't waiting for divine inspiration in his reaction to the fire at the Paris cathedral. As prominent families pledged hundreds of millions of euros to restore the centuries-old landmark, he declared, "We will rebuild Notre Dame. Because that is what the French expect."
They expect such renovation and rebirth because, like the Second Temple in Jerusalem that was destroyed nearly 2,000 years ago, Notre Dame is far more than a building. It is a metaphor for civilization, for stability, for endurance to withstand whatever trials we are forced to cope with, and to finally overcome.
In this time of heightened political and religious tension, the first thought that may have crossed many minds was that the blaze at Notre Dame, coming at the start of Christians' Holy Week, had been set deliberately. Initial probes indicated that arson is not suspected, but the French government pledged a long, thorough investigation of the cause.
Meanwhile, Parisians and tourists from around the world can rely on their photos and memories of the landmark that draws more than 13 million visitors each year. They can prepare for this week's celebrations thankful that damage to the cathedral was not as bad as it could have been. And they can pray, in whatever tradition they follow, that symbols like Notre Dame continue to inspire the spirit of hope and renewal conjured up by the lyrical phrase April in Paris.